New Blog Features 2022
Good and happy 2022. In this new year, I'm making some blog changes. I actually intend to have regular features, which I've never done before (I'm an associative person; I follow ideas laterally; I'm very productive but hardly linear.) My news: I'm adding new blog features!
New Blog Features
The first of the three new blog features (drum roll, please): I will be sharing my reparations journey. I've been driving down this road for a while. I'll explain my motivations for doing so and catch everyone up to speed. We'll then keep moving forward together.
The second new blog feature will be book conversationss. I've read so many books recently that I thoroughly enjoyed. Then I go on Goodreads or Amazon, and the reviews are sparse. I've decided that, with the enjoyment the books have given me, I owe the authors to get the word out on their work.
The final feature will be my journey of getting In the Name of Mississippi sold and published. I've blogged about this manuscript a lot. How could I not? I've been working on it since 2004. The structure has changed radically over the years, but the backbone of the plot held steady: a group of Black and white plaintiffs sue the federal government for its role in Mississippi's civil rights era violence. The manuscript has gotten nice recognition; this summer, the first chapter was long-listed in a national contest. I will start the submission process soon, and I'll take y'all with me.
Look for the Photos
With these changes, I'll be returning to a format I used earlier in my blogging life: different cover photos for different subjects. When you see the photo, you'll know what's coming (so you can skip it if you don't like that topic; kidding; not kidding.)
For the blog posts on reparations, I'll be using this photo:
For the posts with book conversations, I'll use this photo: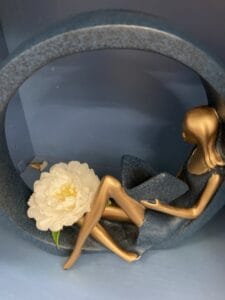 When I have an update on In the Name of Mississippi, I'll use this photo: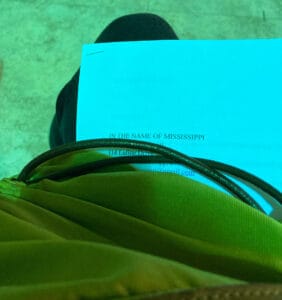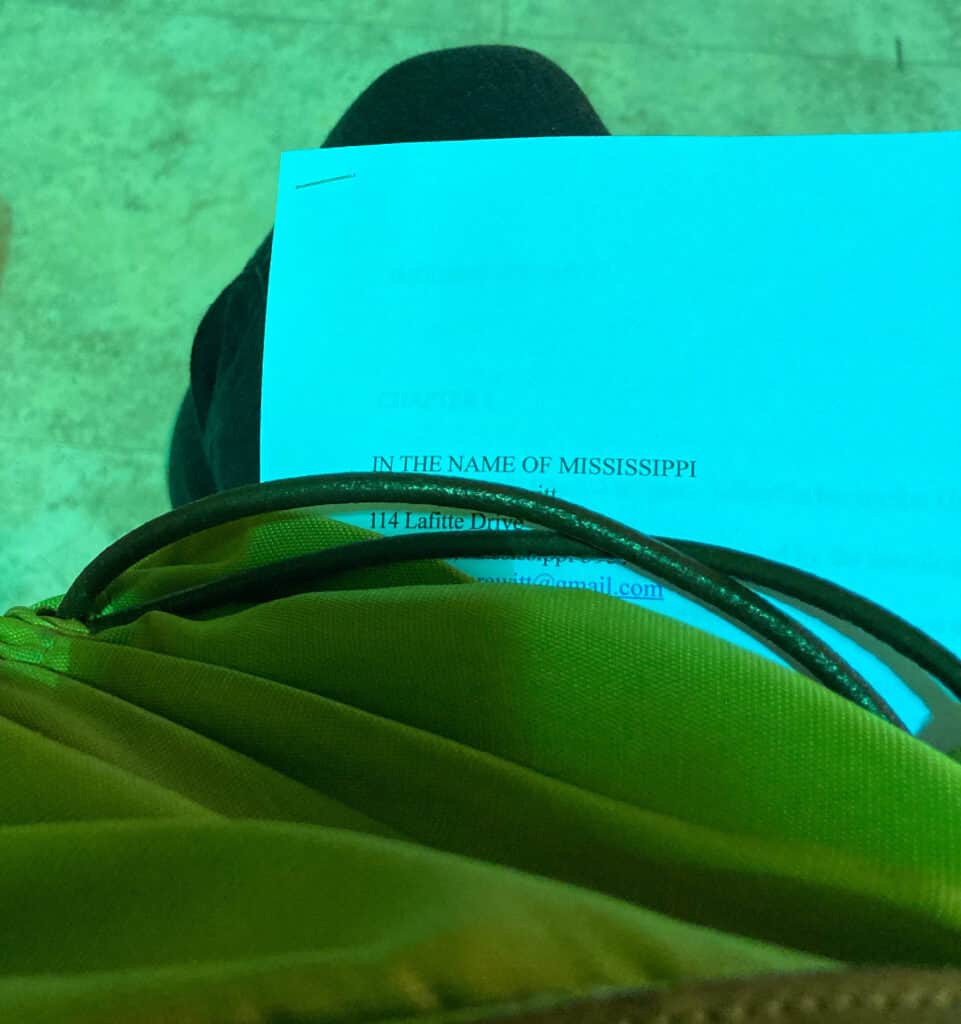 What's New is Old
None of these topics are new to me, so I'm sure you'll be familiar with them. I've been writing about race for almost as long as I've had this blog. At least since this early, early post using the metaphor of building a house on a cliff. Specifically, I've written about reparations often, such as this post on the Mississippi that might still be. And I've included book reviews often on the blog, particularly ones by other bloggers I follow, such as Susan Cushman and Luanne Castle (I'm sending y'all to Goodreads for Luanne's review bc the photos on the blog post are wonky, and I don't want to send y'all to wonky).
The difference is, I'm going intentional.
I'm telling you because I depend on public accountability to keep me motivated.
I hope you'll consider sharing posts you like on social media. These topics, you can see how they need community. People to discuss and cogitate on them. Yeah, I probably won't want to hear what everyone has to say, but that's where the most learning occurs. So thank you in advance for your support.
And, again, a good and happy new year.
peace in creativity, Ellen
2022 book conversations, In the Name of Mississippi, my reparations journey, new blog features, Reparations