Another Mother Mary Publication
I know, I know. I said I was starting a new blog schedule in 2022. And I am, I promise.
But I want y'all to know about my latest publication: "The Three Mary's Birth Hope…or Not"
It appears in EAP the Magazine's Winter issue.
You can read it here.
The story is an excerpt from my unpublished novel The Bone Trench. The novel features Mother Mary as the primary protagonist. This story focuses on three other Biblical Marys. The story is the fourth excerpt from the novel to see the light of day. The novel was a short-list finalist/top 15 in a national contest but never sold. Perhaps it will get "published" one chapter at a time!
As with so much of my work, please do not read this if you aren't a flexible thinker. 🙂
Happy 2022, y'all!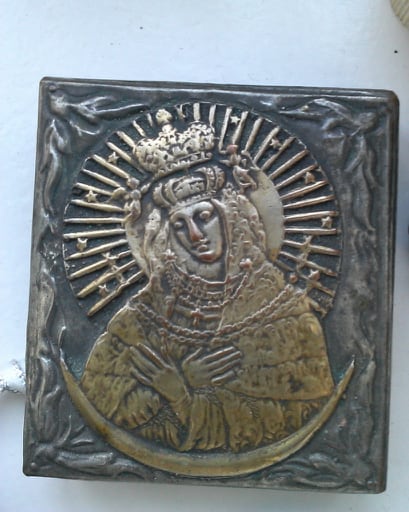 EAP the Magazine, Exterminating Angel Press, free short stories, mother mary, The Bone Trench, The history of Cotton