They Won
Every article begins with the story of How They Lost. The defeat, the humiliation, the unprecedented collapse. But, last night, one year later, the story was of How They Won.
In another time and long ago, I went to the University of Virginia. I was young when I arrived, only seventeen years old. I wanted to go to a BIG, GOOD school, and the grounds of the University of Virginia were beautiful. I applied nowhere else and got into UVa early acceptance. My first year, Virginia won the ACC Tournament. Wally Walker was a first round draft pick. For a girl who grew up in the ACC in a UNC family, my expectations for Virginia were high. When I graduated, I believed the next year Ralph Sampson would carry the Wahoos to a national championship.
He didn't. He won every collegiate player award there was to win for 3 years running and took Virginia to the Final Four twice, his final time in 1984. They haven't been back since. Until this weekend.
We watched much of the semi-finals and the finals with the boys. I had to explain the meaning of "cliffhanger." When Virginia beat Purdue at the buzzer, I full-throated screamed. When they beat Auburn with .6 seconds left, I could not believe what I was seeing. When they went into overtime with Texas Tech, I left the room (I learned that trick from my dad, a Tar Heel fan who frequently could not stand to watch the games.)
Then they won.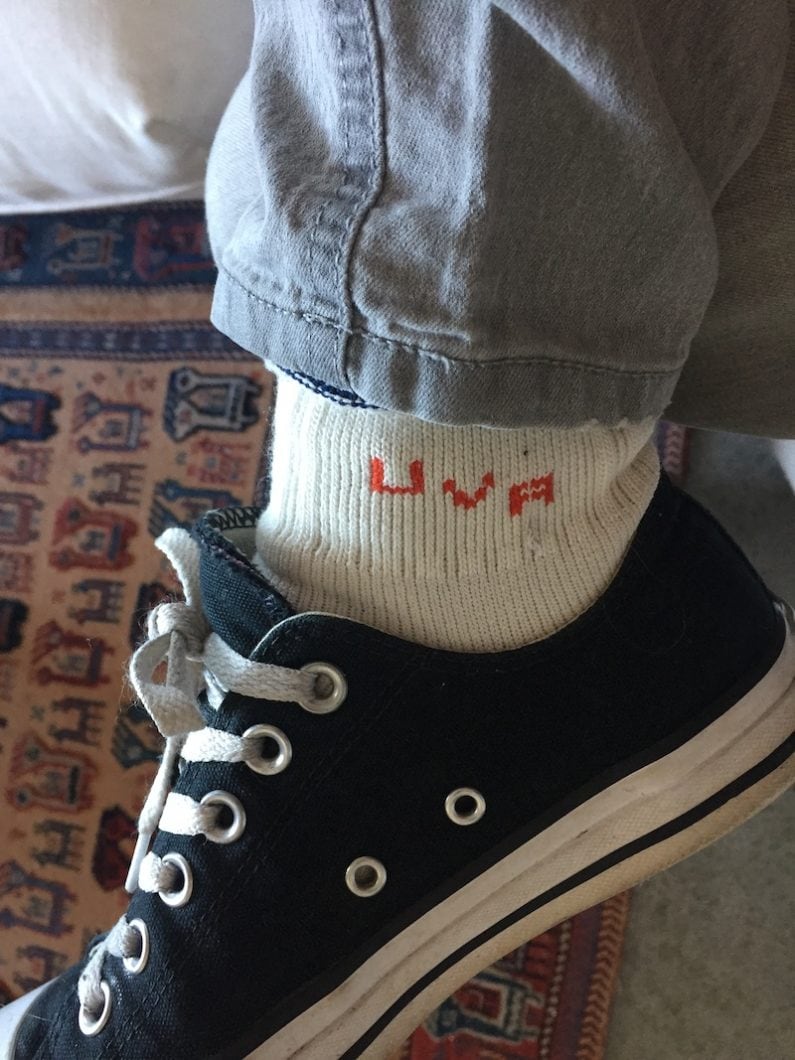 Once, when we all still read newspapers, I asked my husband why guys read the sports page the day after a win when they had seen the game themselves the night before. He said something about wanting to read the analysis. This isn't true. You read the stories of the game the next day to savor. You read to make that moment of winning go forever. You read to assure yourself it was real.
Last year, the University of Virginia was the first No. 1 seed in the history of the NCAA Tournament to lose in the opening round to a No. 16 seed. With a loud, embarrassing thud, the mighty ACC team lost to the equivalent of a community college.
This year, the University of Virginia won the NCAA Tournament.
I sang the Good Ol' Song at the top of my lungs, head out of the window, belting into an enclosed parking lot that had the acoustics of a cathedral. I think they heard it in Metarie. For a moment, I was once again that too-young girl who went off to college and fell in love with what she found there. The lawn, the Rotunda. The hallowed halls, the friends. The joy of being alive. And kick-ass basketball.
#UVa, #UVa2019, NCAA 2019, University of Virginia basketball, University of Virginia NCAA 2019