Hats on Parade
So, in searching for photos for a recent blog posts, I was taken with how many of my photos have me in hats.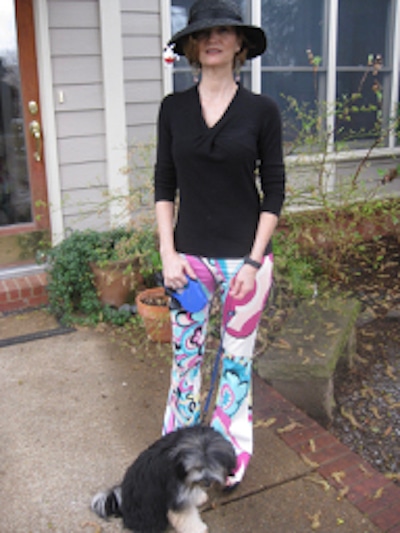 I'm talking about the hats that were NOT costume hats.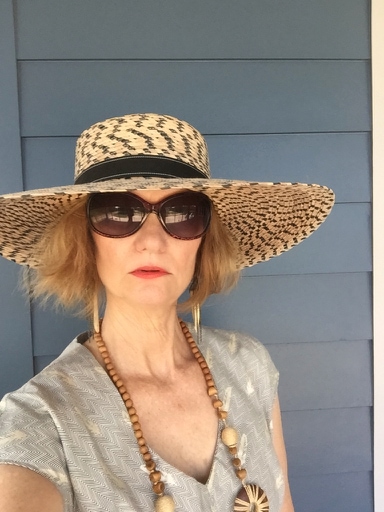 Even to me, some of these hats are odd.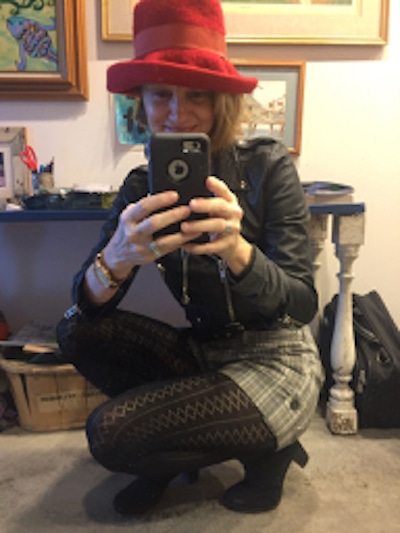 Not to mention this beauty, which I was wearing just this last Christmas.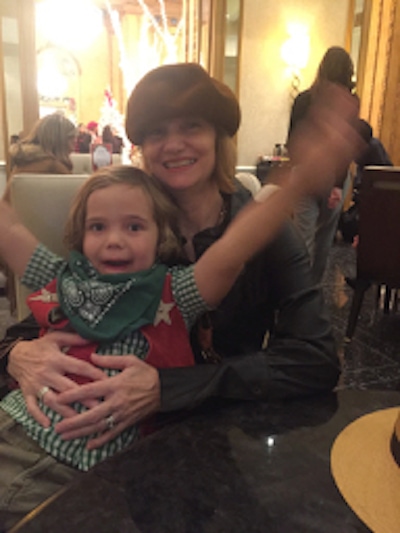 When my husband and I first met, he wasn't a fan of hats. He has, however, always been a very tolerant man.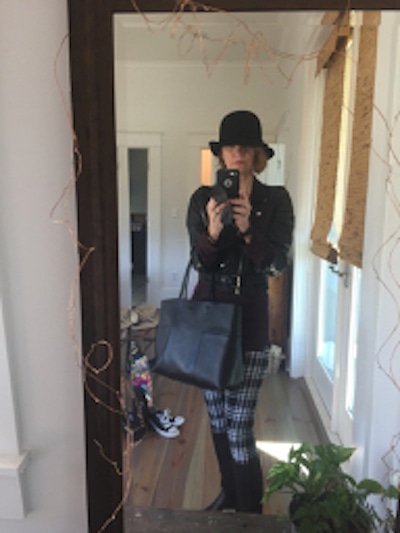 And, wearing my hats, I've worn him down. He now loves my hats. Good thing.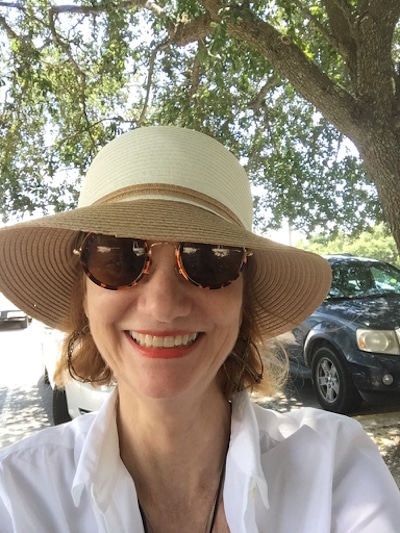 So, as we roll toward the end of Lent, you can absolutely count on my wearing an Easter hat.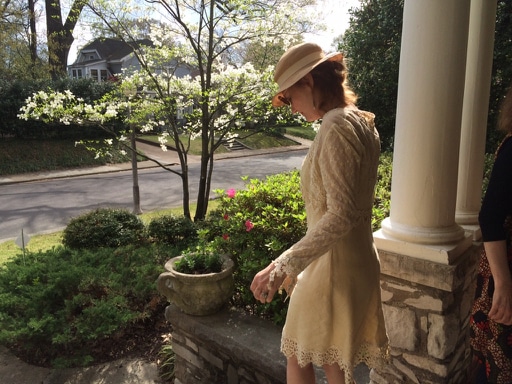 You can also count on my sharing it with you!
(If you've enjoyed the hat parade, you might enjoy MODEL FOR DECEPTION, my novel featuring Vangie Street, fashion model detective. )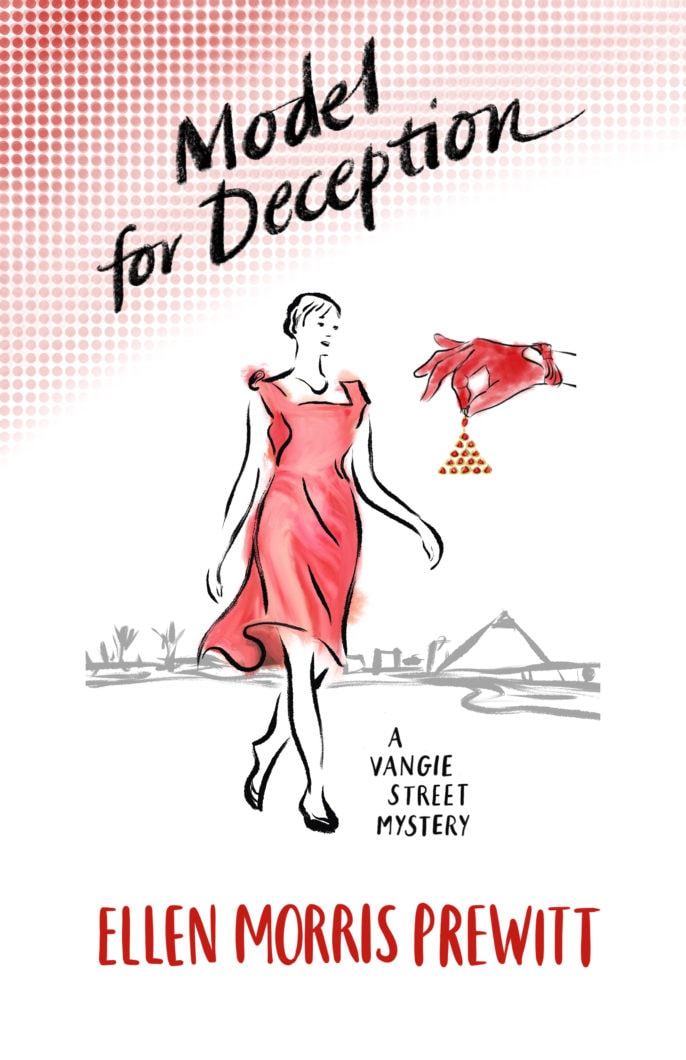 Vangie Street is older—thirty-two to be exact—when she takes up modeling in the "big city" of Memphis. She loves showing the fabulous clothes almost as much as she loves her pound-puppy Retro, her cute if slightly decrepit Midtown cottage, and her hunky new boyfriend Nash. Life is perfect—until an expensive earring shown by Vangie's modeling partner Heather Jackson disappears at the Memphis spring fashion season kickoff. When Heather herself disappears, Vangie must use her "clothes whisperer" intuition to puzzle out the truth of what's going on….and keep her own self out of trouble.
Model for Deception is a cozy mystery featuring fashion model Vangie Street who reads people by their clothing choices. Vangie's sleuthing insights leave us wondering: what exactly do our fashion choices reveal about ourselves?
#cozymystery, #Easterhats, #Hats, Cozy Mysteries, fashion cozy mysteries, Fashion model detective, fashion model detective novel, Model for Deception, Model for Deception: A Vangie Street Mystery, Southern cozy mysteries