Take a Look at Scribl
Y'all know me. I'm always experimenting. I don't know if I'm easily bored or what. But one of the many plates I've currently got spinning in the air involves crowd pricing my short stories.
I'm talking about CAIN'T DO NOTHING WITH LOVE, the short story collection that was on Podiobooks, which was itself an experiment, a very successful one. Listeners downloaded the stories across the globe, over and over again, which tickled me to no end. I mean, imagine all those folks in France straining to understand my very Southern voice. Then—nothing ever stays the same, does it?—Podiobooks merged with Scribl.com. Because I was an existing author, Scribl gave me the option of staying on Podiobooks as a Legacy (you know, like when you rush the same sorority your mom was in). In addition, I could choose to join Scribl, which offers both ebooks and audiobooks.
Scribl's thing is crowd pricing. The way crowd pricing works, the stories start out free. When the downloads reach a certain threshold, a price begins to attach. Scribl prices the ebook and audiobook differently, based on how often readers or listeners download each. The more the stories are downloaded, the higher the price creeps. In effect, the price point acts as a "review." As the site says, the books with higher prices "have proven popular." Does that make sense?
I suspect it takes a while for all of this to happen—downloads to break the threshold, price to rise, then perhaps for prices to plateau/fall as the price exceeds what people are willing to pay. However, the first part has gone quickly—the stories are no longer free! The stories went from free, to costing .39 to listen and .29 to read, to $2.79 to listen and $1.99 to read. Woo hoo!
I know, I know—it's not a very high price. But it's exciting. Plus, listeners downloaded the stories on Podiobooks over 55,000 times. I do NOT anticipate this happening with Scribl, but even a little blip would be fun. Check it out here.
What's funny, when I quit lawyering and began writing, my uncle started signing his letters to me, "Keep on scribbling."
Little did he know how true that would turn out to be. 🙂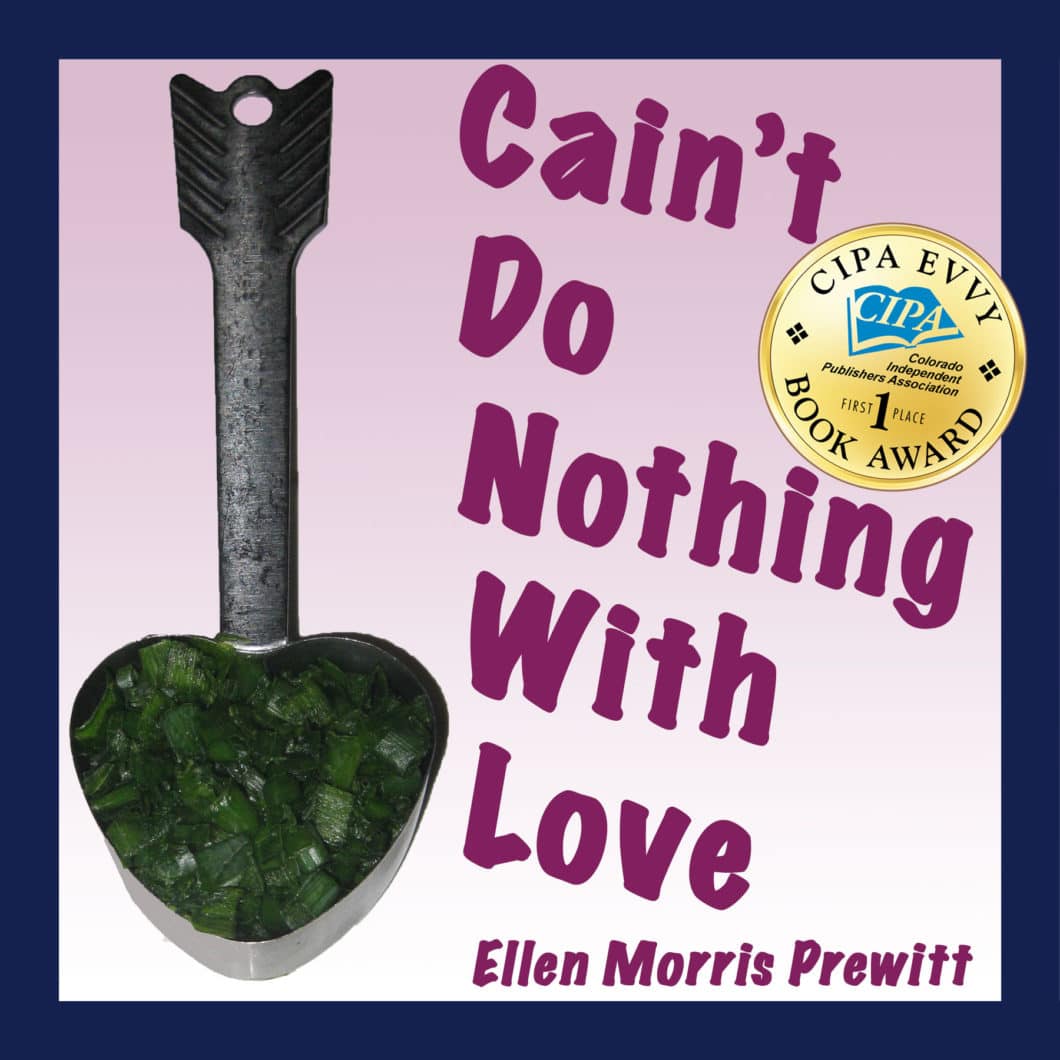 Audiobooks, Cain't Do Nothing with Love, crowd pricing, Scribl.com, short stories in audio, short story collection