Six Month Literary Assessment
I made a resolution at the first of the year. What was the resolution? To hold book conversations. Specifically, "I've decided that, with the enjoyment the books have given me, I owe the authors to get the word out on their work." Let's look at my six month literary assessment.
So far this year, I've done 10 blog posts featuring books. I'm pleased with that. Particularly considering what a boggy spring it was, what with broken bones, double COVID, surgery complications. In other words, life.
ICYMI, here are the posts on books I read and liked so much that I wanted to thank the authors with a review. Many of my reviews also appear on Goodreads, where I'd love to follow you. LMK in the comments if you use that reading app, and we can connect.
Black Panther: Tales of Wakanda, Edited by Jesse J. Holland and featuring Sheree Renee Thomas, Troy Wiggins, Danian Darrel Jerry, Cadwell Turnbull, Harlan James, and others.
The Secret Lives of Church Ladies, Deesha Philyaw
What We Owe to Black Women, reviewing She Took Justice, Gloria Browne-Marshall
I Feel to Believe, Jarvis DeBerry
The South and America, reviewing South to America: A Journey Below the Mason-Dixon by Imani Perry; How the Word is Passed: A Reckoning with the History of Slavery across America by Clint Smith; and Growing Up Black in Rural Mississippi by Chalmers Archer, Jr.
Hidden Mississippi Novels: reviewing Blood on the Forge by William Attaway and The Man Who Lived Underground by Richard Wright
The Light of Truth, Ida B. Wells
Letters Home by Bobby Lewis, La-Toya Jackson, Edwin Murray, Marilyn Byrd, and others
Best Legal Thrillers, reviewing The Good Daughter by Karin Slaughter; The Law of Innocence by Michael Connelly; Small Great Things byJodi Picoult; and Dead Center by David Rosenfelt
Opening Our Literary Eyes: reviewing White Flights by Jess Row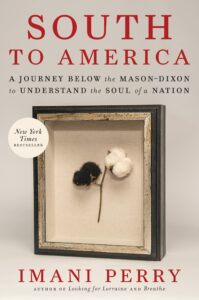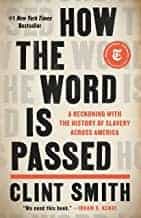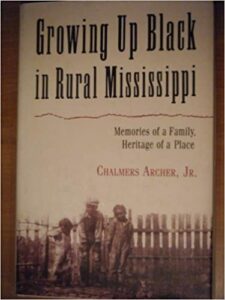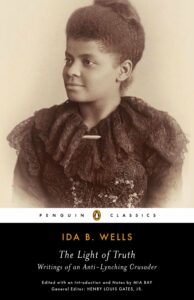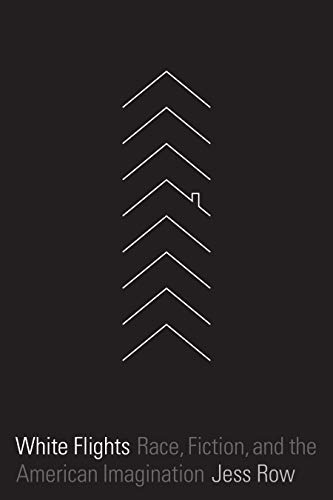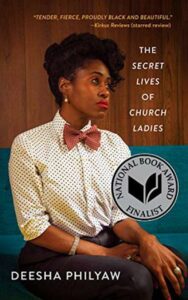 Black Panther: Tales of Wakanda, Blood on the Forge, I Feel to Believe, Letters Home, The Light of Truth, The Man Who Lived Underground, The Secret Lives of Church Ladies, The South and America, What We Owe to Black Women, White Flights