Recs on Black Authors: Part 3
it may not be time for the 3rd installment in my recs on Black authors during Black History Month, but I'm ready to do it. You can see the 2nd installment here which will link you to the first as well.
February 10
I started Jesmyn Ward's Salvage the Bones, and never finished it. I thought, to be honest with her plot, Ward couldn't let it turn out well. And I couldn't take that, she had made me care so completely about her characters. But I read Sing, Unburied, Sing. And the Men We Reap. And her article on how racist DeLisle is with its public parks. I'll read whatever she's written. Even if I don't finish it. 
February 11
Once upon a time, New Orleans literature only lived in the iron-balconied French Quarter. Unless, from time to time, it ventured into the brick courtyards of Uptown where white-columned houses harbored vampires and panting ghosts. Enter Sarah Broom. The lens exploded. New Orleans East harbored Broom's childhood home which was destroyed by the aftermath of Katrina. The Yellow House is a memoir of her time in New Orleans, and a memoir of a city never so thoroughly seen. 
February 12
Percival Everett's The Trees is one of those books that once I read it, I couldn't stop talking about it. It's a satire about the lynching of Emmett Till—truly it is. The acidic treatment Everett gives the racists involved in that killing drains all the power from them. What a high-level talent that takes. What a gift that Everett decided to do it. 
February 13
Walter Mosley is one of those writers I discovered and then proceeded to read everything they've written. (Same goes with mystery writer Attica Clark—consider that lagniappe to my recs on Black authors during this month). You might not know that Mosely has written a writing instructional book too. Alas, it did not make me as wonderful a writer as he is, but that's not his fault—hardly anyone is! 
February 14
Mildred Taylor's Roll of Thunder, Hear My Cry, is a children's book, what today we would call middle-grade. Some folks don't like the book because of the racism it portrays—written in the 1970s, it's set in Jim Crow Mississippi. But the book's world is not about white racists; it's about the siblings of the Logan family. Read the opening page and feel how a master introduces all the basic elements of a story.
February 15
Clint Smith's How the Word is Passed is a travel-based exploration of the South. It's so beautifully written, the sentences bleed into poetry on every page. I had to stop and re-read, just to savor it. It's as full of wisdom as it is beautiful. You can read my review of it here, along with Imani Perry's South to America. https://ellenmorrisprewitt.com/the-south-and-america/ 
Stay tuned as we continue these recs through the month of February.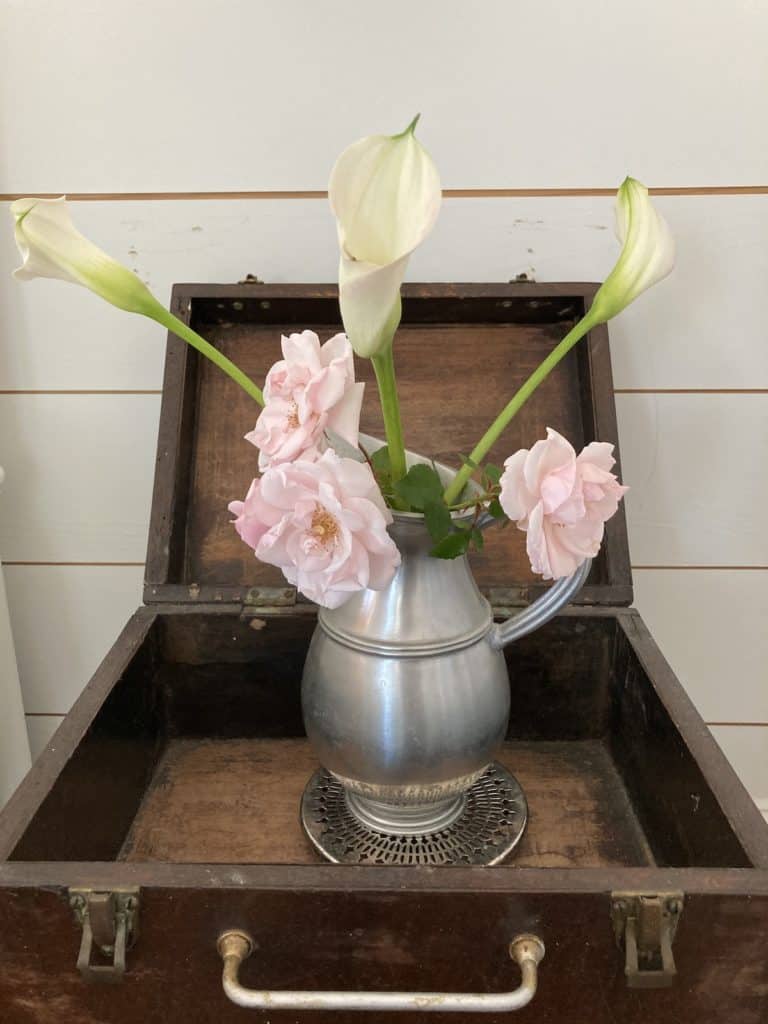 Black authors in February, Black History Month authors, Black History Month Reading List, Black writers in Black History Month, Recommendations on Black authors, Recommended Black authors