Poll Greeter, Not Pole Dancer
I showed up without a clue. I'd never been a poll greeter before. (A poll greeter, a person who hands out campaign literature on election days, not a pole dancer, as my husband kept saying). I had a candidate I really supported, but I'd messed up my absentee ballot so I couldn't vote in the election (we weren't going to be in Memphis; we requested an absentee ballot; then Tom's dad died, and we came home; but once you request an absentee ballot, you can't vote in person). I figured if I could get one extra person to vote for him, it would be an even swap.
I arrived to the polling place without water or a folding chair. The other poll greeters—about 25 of us all together—told me I really needed a chair.  Nor was any rep from my candidate around to give me literature to hand out. So I called the campaign; they brought over literature; and I drove back home to get a chair.
It was "only 97" degrees that day, as one of the other poll greeters said. Except for a break to get my boobs squished in a mammogram (great break), I was there from 11:00am to 5:00pm. I am so glad I had a chair. After the mammogram, I brought back a hat and some Gatorade.
Of course, the most personable, aggressive greeter was passing out literature for my candidate's opponent. I am not aggressive. I had to devise a new strategy. I picked waving. Folks will wave at you for any reason or no good reason at all. I stood in front of my candidate's oversized sign and waved. Folks waved back. It made me feel accomplished. Then I flagged down a big ol' bus that screeched to a halt because they wanted my candidate's literature. I gave it to them. It was a real win. Every so often, I checked my watch to make myself return to the chair, which stayed in the shade.
We had tunes, a boom box supplied (of course) by my candidate's opponent. It played Denise La Salle. Folks showed off their moves. Snacks and water was offered all around. We sat in a circle in our chairs in the shade and when the shade moved, we moved our chairs. Whenever a likely target came into view (you learned to tell the signs), we popped up and converged. Then we collapsed back into our chairs. We talked about Krispy Kreme's "buy a dozen/get another dozen for a dollar" sale. And debated exactly where in Memphis they had a Krispy Kreme store. I was the only white person in our group of 25 poll greeters.
Some voters wanted literature. They sought us out. They'd wait in the parking lot for you to hand them a placard and listen to our spiel. Some gave a thumbs up when they saw my sign. Others were polite. My theory had been that if I held up my guy's sign—he's African American—the white people who came to vote would see it and think, that white chick's supporting him; maybe he'd be a good person for me to vote for. Only problem, the white people ignored the poll greeters.
I let this go on for a while, say a couple of hours. Then I told the woman next to me what my theory had been, as well as my conclusion: white folks ignore poll greeters. She said, oh, yeah. They walk by with their chins in the air. Not a one of 'em looks at you.
I found this weird.
But back to the point.
I am certain I got at least one new voter for my candidate (I had a spiel: "He was the best representative I ever had"). And I cemented several folks' willingness to vote for him. But mostly I learned there's a community of poll greeters. Women (and some men) who are kind and helpful and welcoming and protective of newbies who don't know what they're doing. The poll greeters sit out all day in the heat to educate voters on the elections. They are tough (amazingly, some candidates even showed up to hold up their own signs). The greeters are democracy in action, and the next time I vote, I'll be sure to greet them too.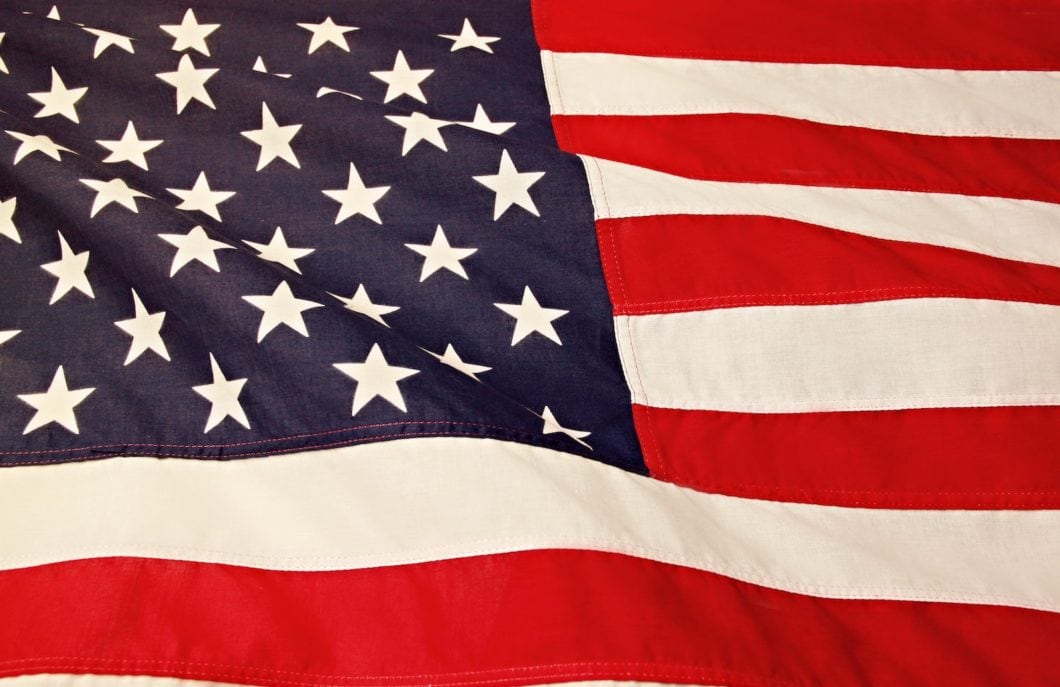 Doing Your Civic Duty, How to be a poll greeter, Poll Greeters, Shelby County voting, Vote