Ida Know, Either
We are fine. Our beach house in Waveland, Mississippi, which was Hurricane Katrina's Ground Zero 16 years ago, is fine. The house in New Orleans is fine (how many houses do I have? Two). The kids' house in New Orleans had minor damage, but it is essentially fine.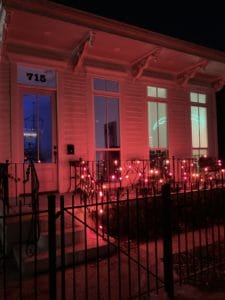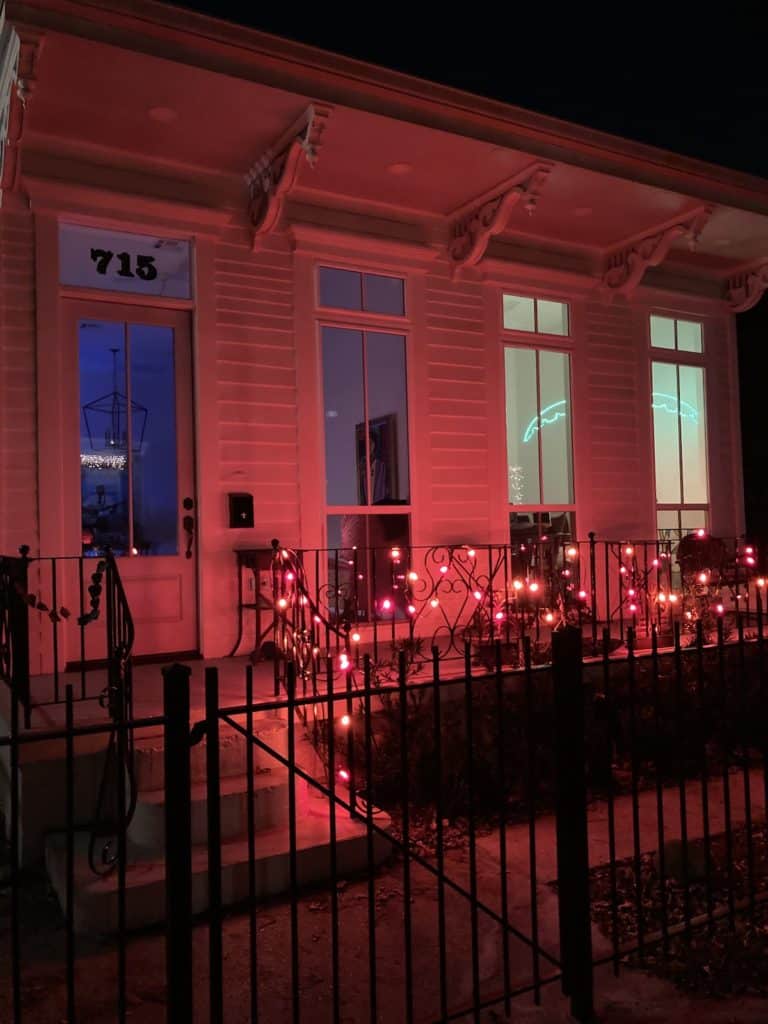 The City of New Orleans is hurting. No power for most of the city after a tower fell in the Mississippi River. Also, no gas after Hurricane Ida destroyed much of Louisiana's oil distribution system. As a result, with no power, the filling stations can't pump the gas they do have (Lord, does anyone say 'filling station' anymore?). And the generators people are using to give themselves power run on gasoline. It's a mess.
But power is slowly coming back. On Magazine Street today, two stations had lines for gas, which is actually a good sign because it meant power was on in part of the neighborhood. It seems Entergy could beat its estimate for powering up the city by September 8, next Wednesday.
In the meantime, we've cleaned all the debris from our courtyard except for the limbs that will need a chainsaw. I ain't getting involved with a chain saw. Back when I was making crosses, I had a table saw, and it scared me so bad, I gave it away.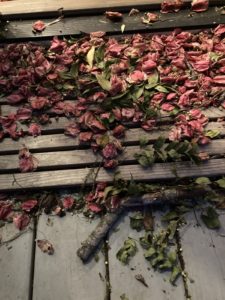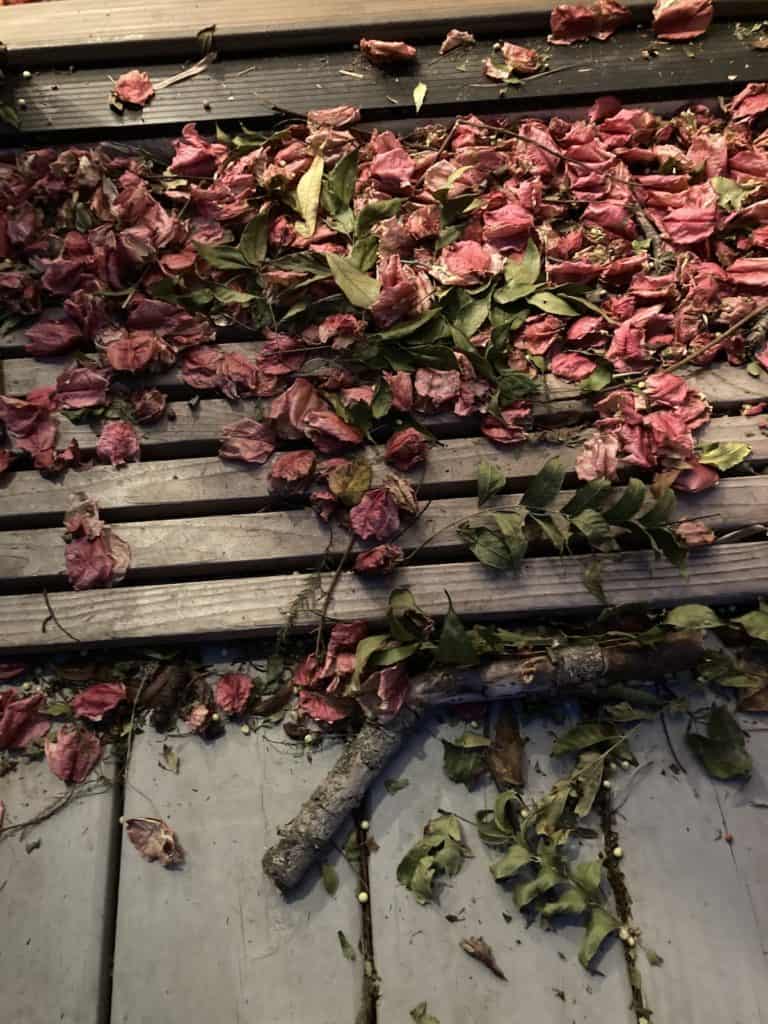 Before Ida hit, we had just finished putting together the courtyard. Bricked it and planted plants and bought furniture. To prep for Ida, we moved all the plant stands and furniture into the house. We had hung two strings of lights. Amazingly, one string survived. If the big limb hadn't fallen on the other string, it would've made it too. Ida broke only a few of its bulbs. I had been working on posting "Before and After" photos for y'all. Now the photos will be "Before and After and After."
Unfortunately, this is the beginning of hurricane season. Last year, Hurricane Zeta did the most damage to our region. The name gives you a clue as to how late in the season it was: November. That's 3 months from now. May we all be spared from the rest of the alphabet.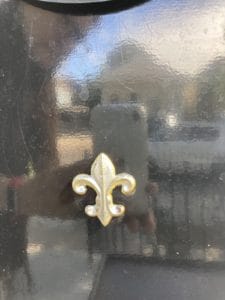 Hurricane Ida, Hurricane Ida and NOLA, Ida New Orleans, NOLA