Ida Know, but We Gotta Go
It is Saturday. We're packing up to drive to my sister's house in Jackson before Hurricane Ida hits our part of the world.
"Ride it out," they call it when you evacuate to another area. But you fly from the storm, grabbing your file of necessary papers (oh, right: add COVID vaccination cards) and hurriedly deciding what other extraneous items would represent the best of your life if all is lost. So "ride" only in the sense of that dude hunched on the rocket, holding on for dear life.
Tomorrow, when Ida will hit, is the anniversary of Hurricane Katrina.
Ever since we built our beach house in Waveland, I've looked at it as temporary. How could I not? The lot was vacant, thanks to Katrina. I've taught myself to enjoy and love what I have while I have it. But the theoretical and packing for reality are two very different things.
We moved all the furniture on our porches and patio in New Orleans inside. Both houses are at risk, as is our ability to get back into these areas in the near future. I alternately look at our preparations as silly—you think these walls will protect your things?—and overly cautious. The carport under our beach house where we sit and listen to the wind chimes in the breeze is empty.
If you are the praying type, please pray for those in the path of this storm. It strengthened so fast, now predicted to be a Category 4, the New Orleans mayor didn't have time to institute contraflow and issue a mandatory evacuation. Two days ago, it was, what have that named that storm? Now it's Ida, Ida, Ida.
If you believe in the butterfly theory of the universe, send thoughts for Ida to get bored, huff a sigh, and go to sleep.
Y'all be safe.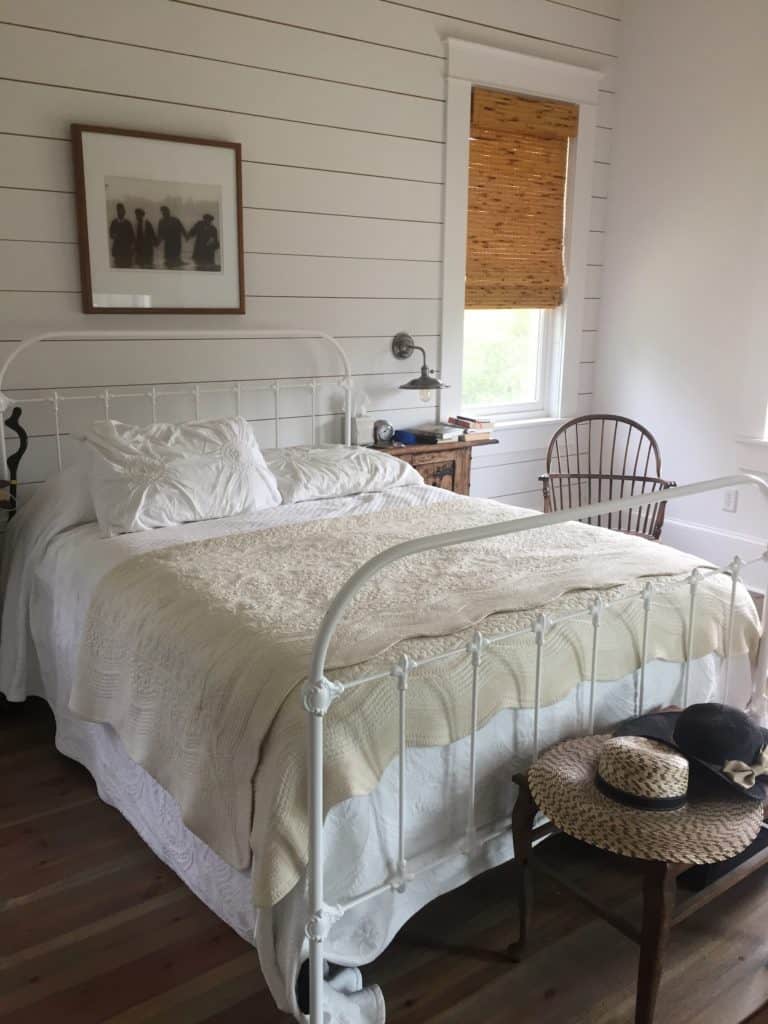 Hurricane Ida, Hurricane preparedness, Mississippi Gulf Coast, Running from Ida