Life's Coming at Us Fast
So I'll be quick:
Our beloved pup Evangeline went under the knife today.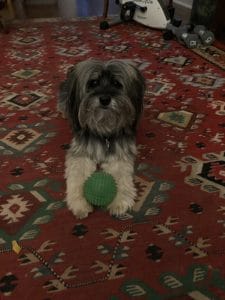 With no warning, her right hind hip popped from the socket. (Both Tom and I had to apologize for this trait that seems to run in the family.)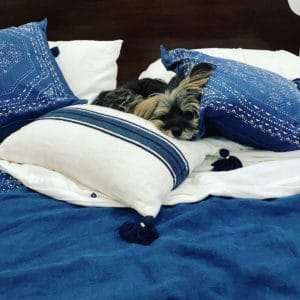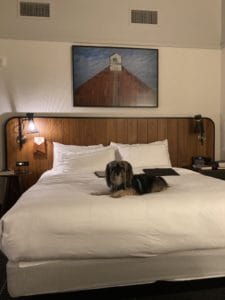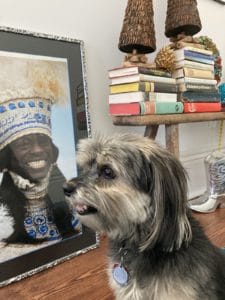 The emergency vet tried to do a closed reduction (what does it say about my life that I know this term?) to set the hip back in the socket. But her hips at age nine had significant arthritis, and the hip wouldn't stay put.
So this afternoon a different vet performed what's called FHO surgery. He rearranged a muscle to keep the hip in place. She came through it well. We'll pick her up tomorrow afternoon, at which point we'll become a doggy rehab.
And, yes, she will have to wear the Cone of Shame.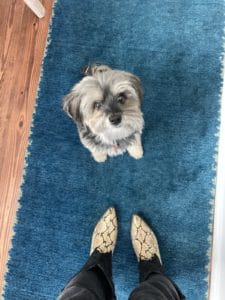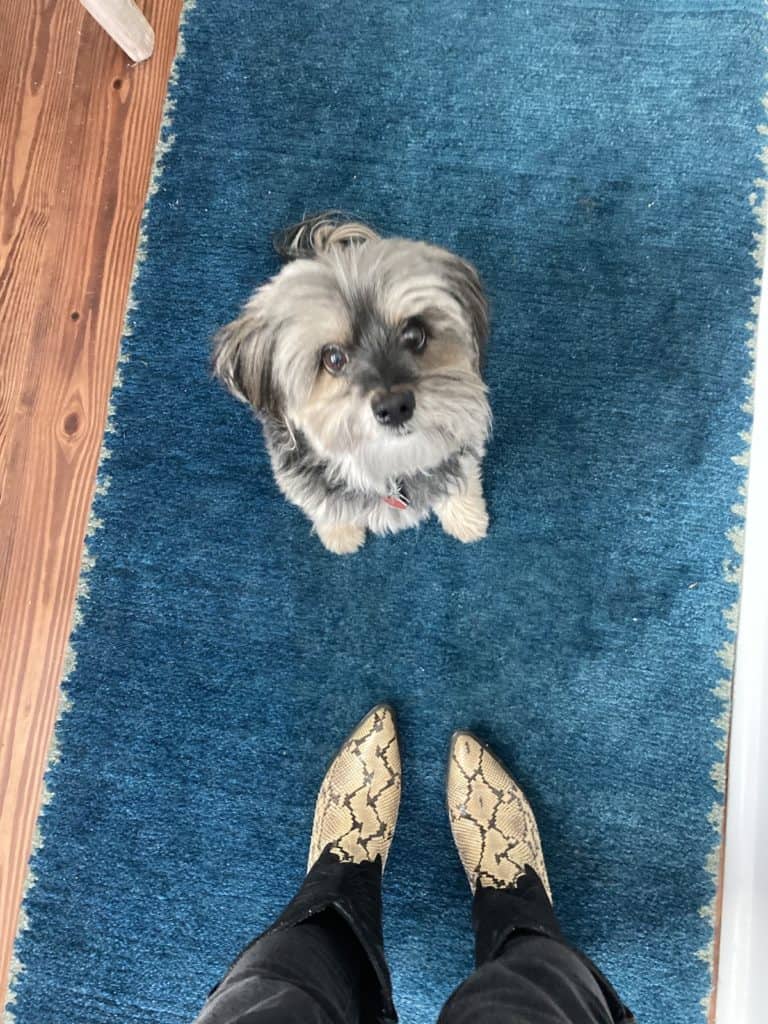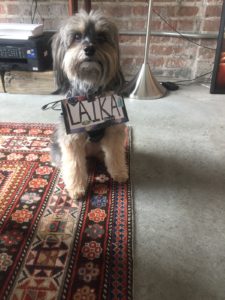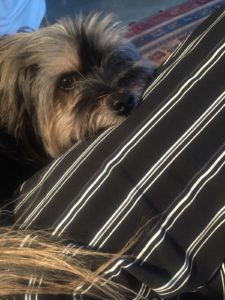 Hopefully, this little twelve-pound bundle of love who others at the off-leash dog park would stop to watch run, who proclaimed her the fastest dog they'd ever seen, who can almost catch rabbits, will return to what she loves: running fast as the wind.