And for 2019?
I think of the specifics we wish for each other at the new year's beginning—good health, loving family, dreams fulfilled—and I know it can't be. Because this is Life. Even now, those I care about are facing health challenges, overwhelming obligations and anxiety while fighting rolling fogs of unknown troubles.
So what do I wish for?
Unexpected gifts. Pleasant surprises. The discovery of new skills and appreciation of old talents. Awareness of happiness as it creeps into your life.
A slowing down of the grinding pace of life. Relief. Bursts of joy. Contentment. Pride. Satisfaction of accomplishment. Acceptance of endings and beginnings. A calming of fears. The determination that you, not circumstances, will define your peace.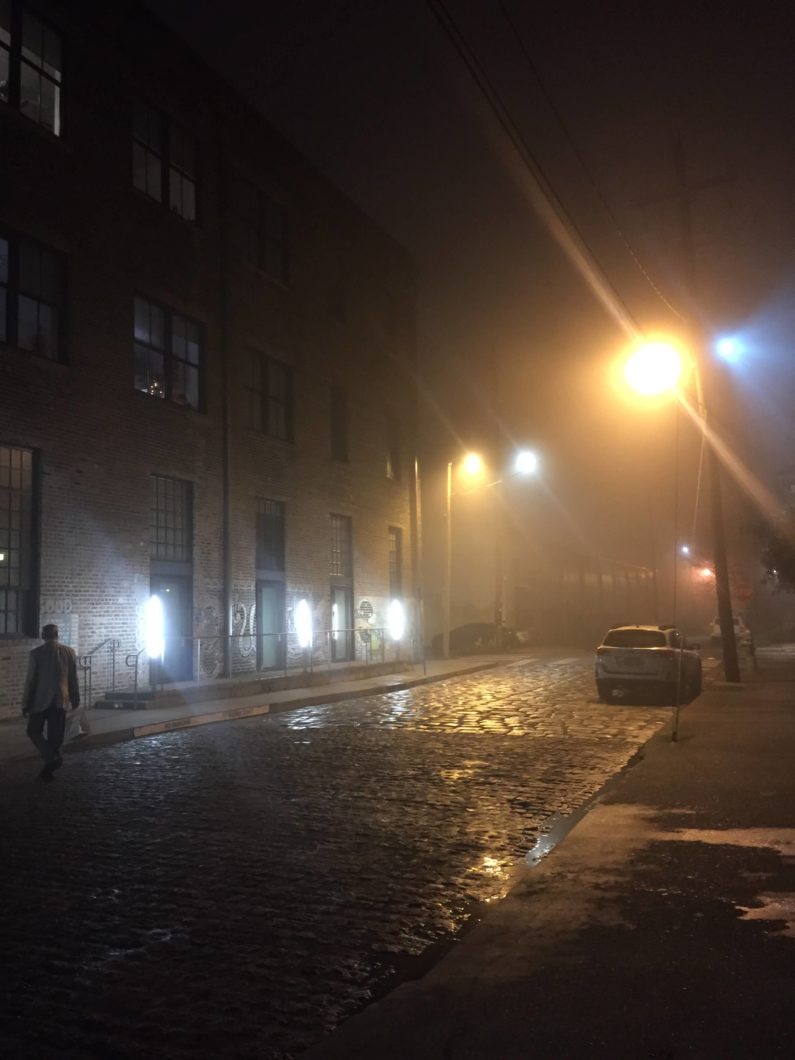 In this spirit, last night, after a wonderful dinner at Peche and a pleasant New Year's Eve, when the neighbor (predictably) cranked up the music, my husband said, "Well, he's due," and I said, "Let's take these blankets and sleep in the living room." So we drifted off to sleep, back-to-back, him on the sofa and me on the futon, awoken only once by the fireworks booming from Crescent Park in a splendiferous display of light.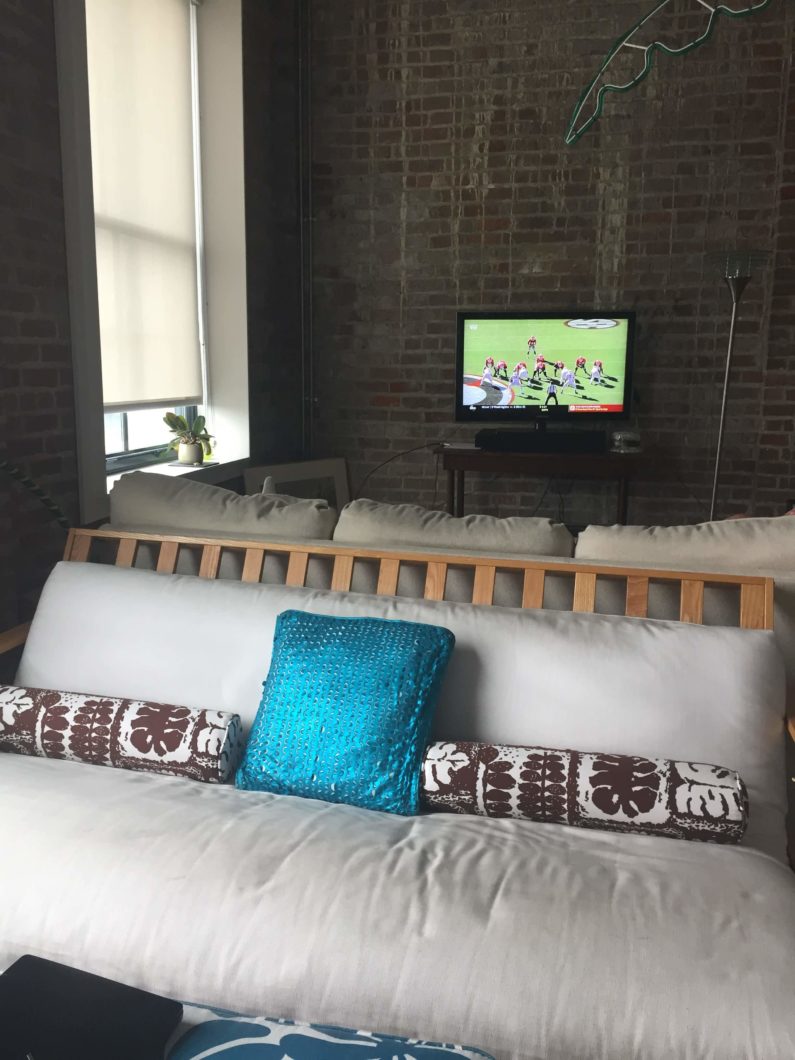 And, because it can't hurt to ask, let us wish that I sell a manuscript, the Saints win the Super Bowl, and WordPress quits fooling with its format. 🙂