Yikes!
What was I thinking? Sending out such a request? Yes, my agent is shopping my novel to big name publishing houses. Yes, editors at those houses—complete strangers—are judging my work. Plus, I've been in writing groups for years where judging nascent work is the name of the game. But this is different.
I put out a request on Facebook for Beta readers on my Memphis mystery, Harboring Evil. The story is set in Memphis and features a formerly homeless man who gets involved in a murder (the technical genre is "amateur sleuth mystery"). Here is its "elevator" sentence:
A homeless man discovers a body submerged in the Wolf River Harbor, plunging him into the midst of a deadly real estate scheme.
The manuscript has been through a professional editor and two Beta readers. But I needed more feedback. So I asked: anyone wanna be a Beta reader for a mystery?
Lo and behold, folks took me up on it! (Note: be careful what you ask for and all that). The manuscript is now with 8 new readers. Yep, eight. Two of them I've swapped work with in the past, so we're good. The rest, well, let's just say it scares me to death.
Thing is, these are regular folks. People accustomed to reading final, polished, published work. Now I've given them my WIP (work in process), with a warning, no less.
Lots of what I write is light and funny. This is not. I told them to expect tough subjects, which I do understand most books about murder involve. 🙂 But I could've written a cozy mystery set in a charming Southern town where a little old lady discovers who poisoned the local flower shop owner with insecticide—I didn't. One Beta reader has already called it "gritty." That's a good thing, since it takes place in Memphis, where we embrace the "Grit and Grind" tag of our NBA Grizzlies team. Of course, you really, really want to do tough subjects well. 
As usual, when I encounter a new difficult experience, I try to discern what I'm learning. About myself, about the world, about other people. Often, I look for how the experience has made me more empathetic. This one, it's swelled my already great admiration for self-published authors.
You see, if your book gets published by a publishing house and someone doesn't like it, you can say, bleh, I don't care—my publisher liked it. But if it's just you? What if there's no one standing between your work and the general public? No one saying, in effect, we've read this and decided it has value? Where is your cushion, your buffer? You don't have one. Yet, you put it out there anyway. That's pretty brave, if you ask me.
So, we'll see what folks have to say. But one thing I know for sure: the novel will be better for it. And that's exactly the point.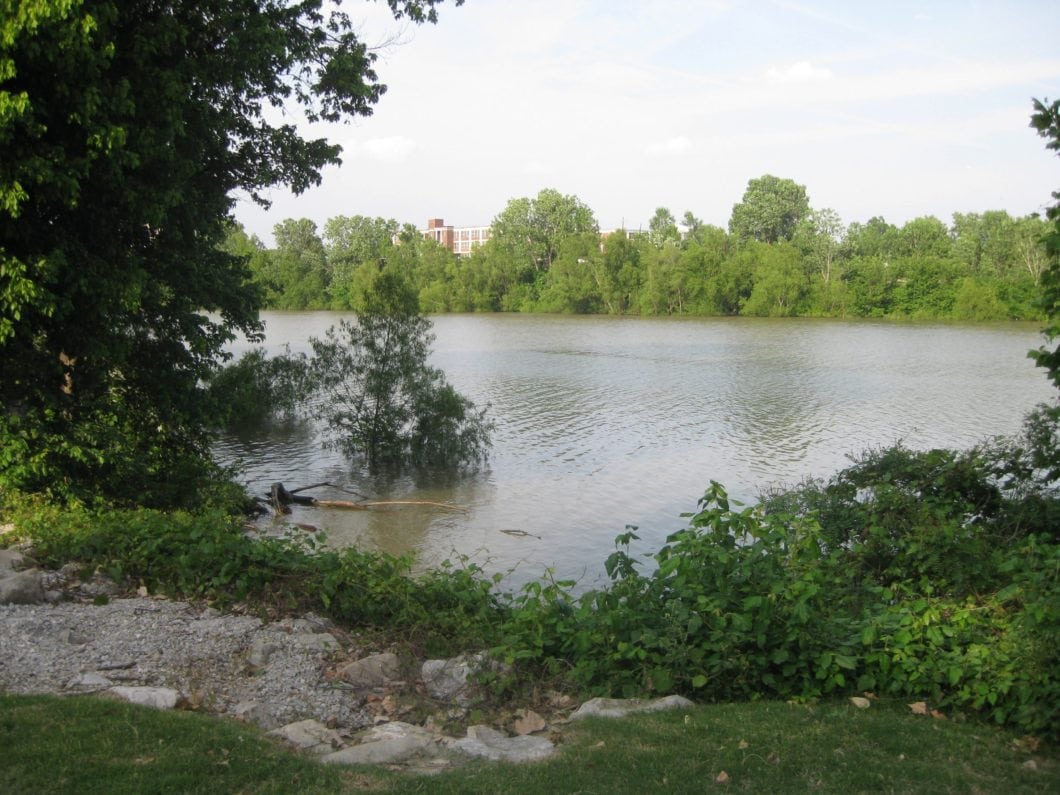 "Writing Our Way Home: A Group Journey Out of Homelessness", homeless mystery novel, homeless writing, homelessness