Talking Creativity/Creatively Talking
Early on in my writing career when my mom read something I'd written, and she didn't know quite what to make of it, she would graciously say, "You are sooooooo creative."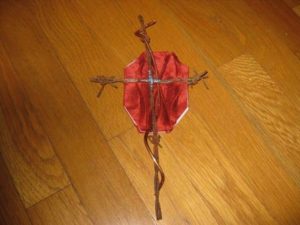 Well, now it's official.
I've been included in Sandie O'Neill's conversation on creative women. You can read the interview on Sandie's Licence to Create website here. The website's tag is "weaving together the threads of a creative life." Which I love because she's a weaver. 🙂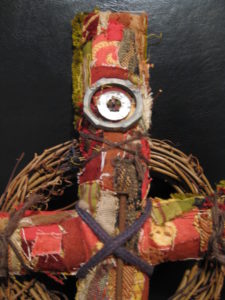 Wander around while you're there. Her fibre sculpture is amazing. Check out the other conversations too. You'll be inspired. Reading how others navigate creativity reminds us that the way we do things is, in fact, unique.
Oh, all this cyber talking is taking place clear across the world in Australia. So, yeah—if you follow the link, you can read "spruik" in a sentence,
peace in creativity, y'all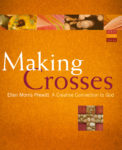 creative women, Creativity, fibre sculpture, licence to create