I've Joined Medium
No, I'm not becoming a seance aficionado. I've joined the writing site called Medium.
I'm learning something new. Inspired by wonder-blogger Marie Bailey, I've joined Medium. But, as usual, I did things a**-backwards. I wrote a story for Medium, and I can't figure out how to re-post it here. In the future, I'll write here and import it to Medium. So this newness won't affect y'all.
In the meantime, I think you can read the story on Medium for free without signing up if you follow this link. But, as I said, when I joined Medium, I'm learning something new. So if it doesn't work, go to Medium.com and search ELLEN MORRIS PREWITT to learn how I went to jury duty believing myself a law-abiding citizen…only to discover I'm a law-breaking citizen.
Thank you so much for following me along in this journey called life. Together, we'll make it more than medium—it will be great.
p.s. here's a teaser photo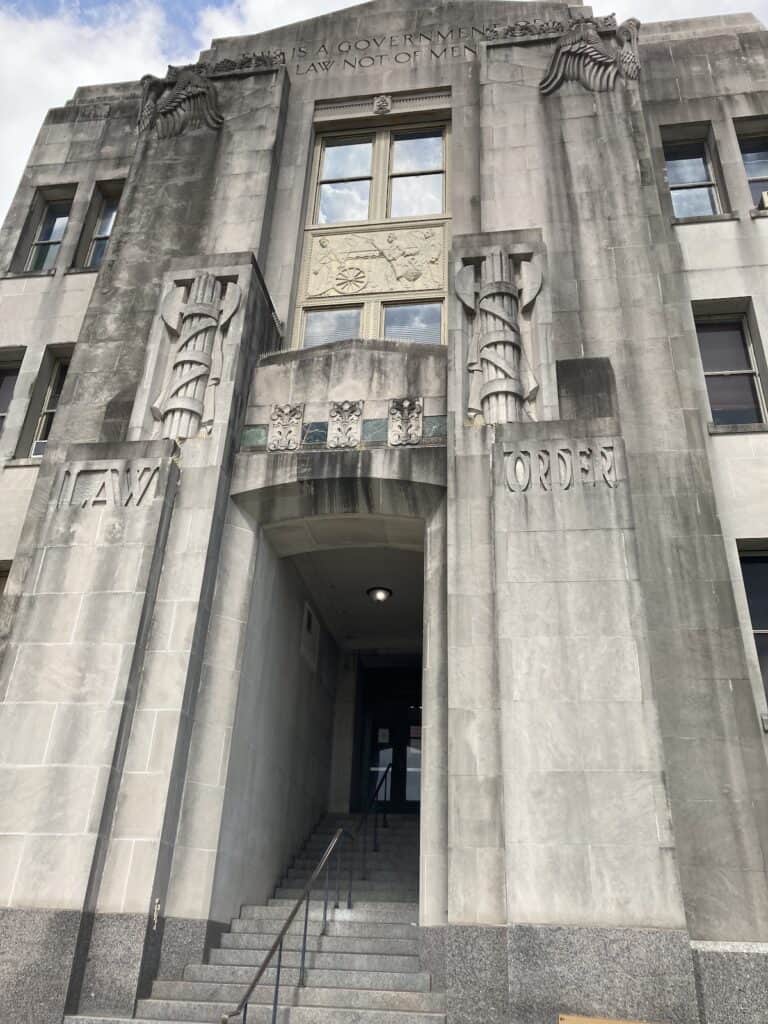 Jury duty in New Orleans, Louisiana mandatory sentences, mandatory life sentence without parole, New Orleans Criminal Court, Tracking Happiness