How are You?
Hi, y'all. How are you doing? Is it going okay? Tell me the truth. I'll start.
If you're Christian like me, it's the Advent season leading into Christmas but all the churches are closed. If you're American like me, it's the transition period between presidents, which is going swimmingly. If you're female like me, it's the day the first woman scored in an SEC football game, Sarah Fuller kicking for Vanderbilt University. If you're human like me, it's I-don't-know-what-day of the COVID-19 pandemic, which has killed 1.6 million people and, despite all the talk about a vaccine, will be with us until next spring at the earliest.
So, I ask again: how are you doing?
If you're like me, and your eyes keep sliding away from your gratitudes, here are some photos: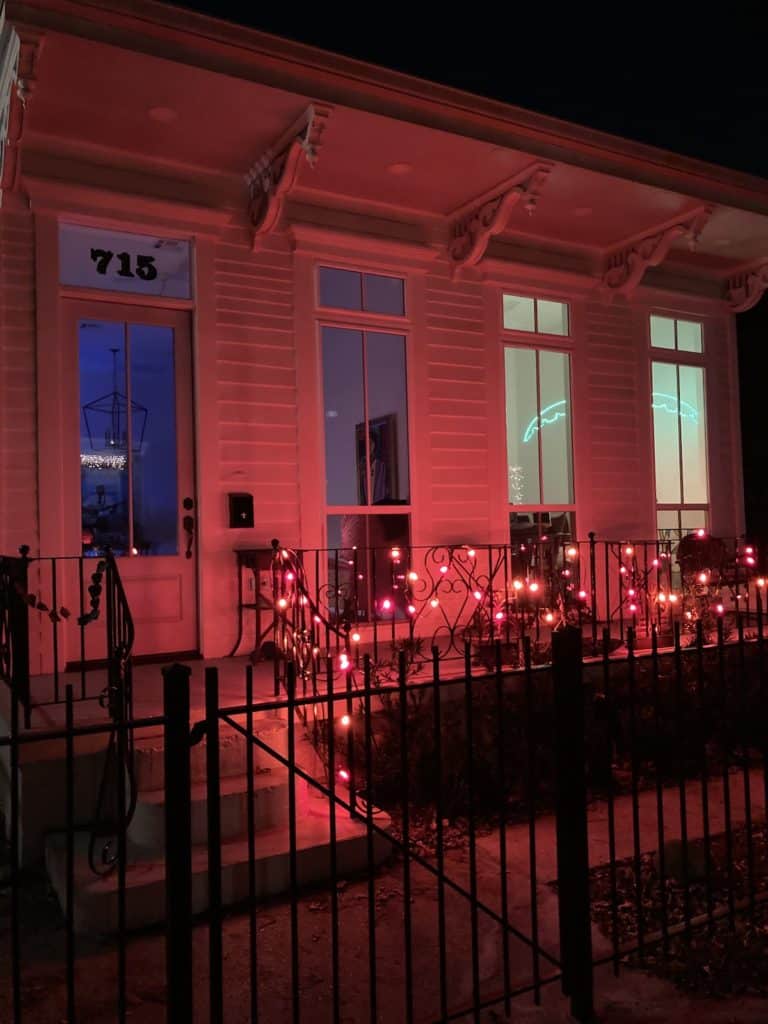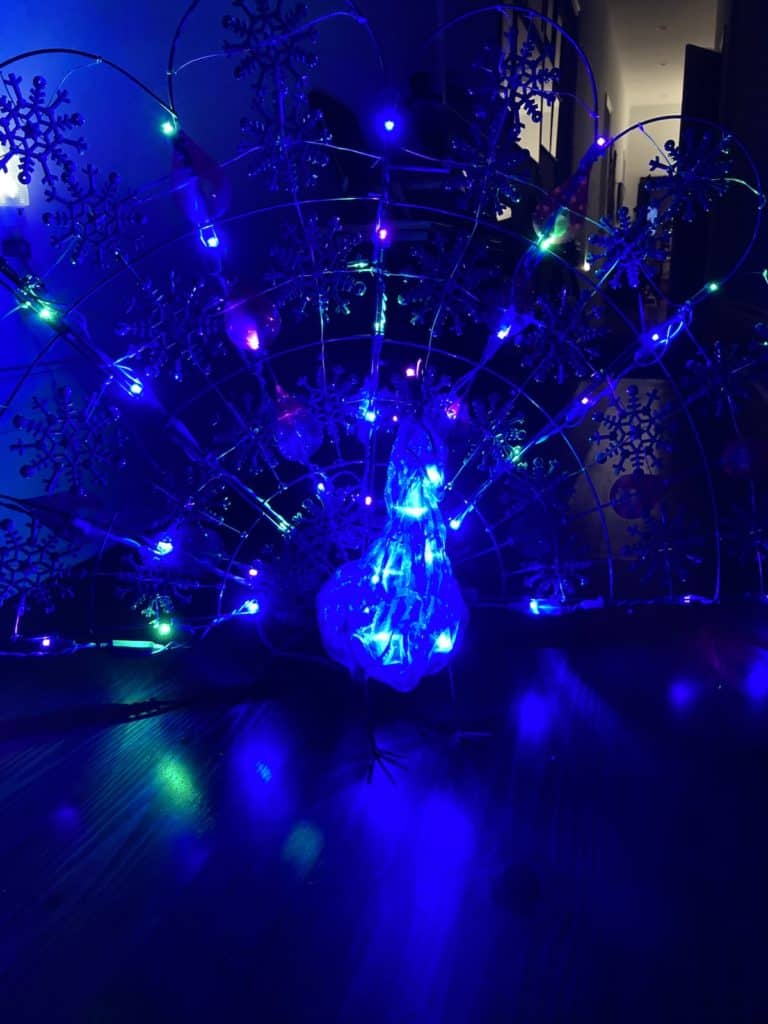 Awesome Advent to all Y'all