September Stories, or Happy New Year!
Today, driving down St. Charles, our oldest grandson said, "That sign says 'Happy New Year.'" A conversation ensued about whether the sign was still up or already up. I thought, September has always been the New Year to me. When I see the calendar in my brain, it's shaped like an Allen wrench. It goes straight across the top of the page then, at September, turns south. The last four months of the year run downward to December…then leap back up to January.
I did not tell my grandsons all this. Time and place.
So what is this New Year bringing?
Stories Make the New Year Happier
Here's a new story published the first of this month: "The Very Hand of God." You're not going to believe this, but I wrote this story when my niece and I did a writing retreat at our river house. I don't know how old she was, but we both read the same book as part of the retreat, that book starring Princess Pea. She's now married and living in Rhode Island. To return to the story. We each brought a favorite object and swapped, then wrote a story about the other person's favorite object. Her object was a tiny jar of pink glass. I picked up the story I wrote about the pink glass (what? twenty years later?) and thought, with a little tweaking, I could make that work. Then I picked it up mid-summer and thought, you did make that work. I'm so glad Luna Station Quarterly agreed. You can read it to discover (maybe) the answer to the pink glass mysteriously falling from the sky.
Shorter But Still New Year Happy
Because I've been remiss about writing to y'all, I didn't tell you about this story on Unleash Lit. Mom-key is from a new collection I'm (supposedly) working on that all involved the aftermath of storms. The collection is (imaginatively) entitled Aftermath. Just the working title. I like this story about a woman having to make decisions when the situation absolutely is not conducive to doing so. And her son's life depends on it. Mom-key.
I hope you enjoy the stories. Let's call them September Stories. Happy New Year!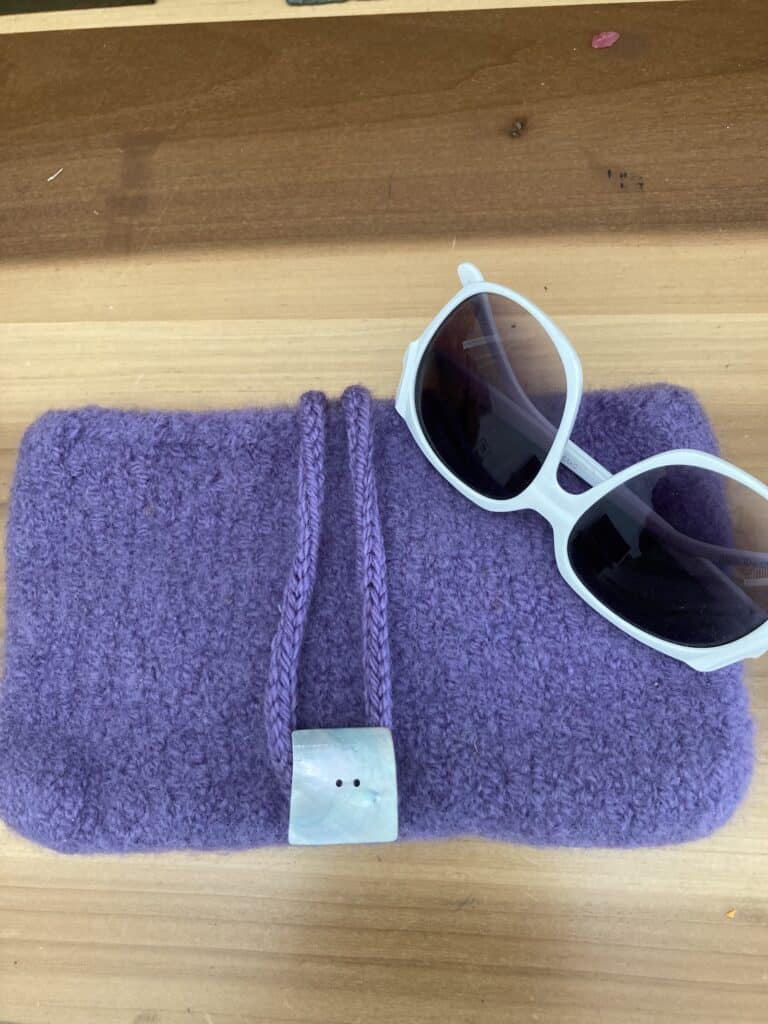 Free Online stories, free stories, Lunar Station Quarterly, September Stories, short stories online, Unleash Lit