Books and Beyond
I loved being at the Benjamin L. Hooks Central Library this morning for the library's Books and Beyond Book Club. I was pleased they had me, and they were warm and gracious. I had a prepared a talk, but they had questions right out of the gate. We wound up talking for an hour and a half. It was wide-ranging. The ostensible topic was my debut novel,TRACKING HAPPINESS: A SOUTHERN CHICKEN ADVENTURE. But we talked about everything.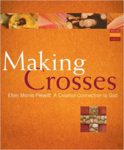 How the grief over the tragedy of 9/11 led me to making crosses and eventually to write Making Crosses: A Creative Connection to God.
How a recommendation from a fellow student in a Memphis School of Servant Leadership class led me to start a writing group at the Door of Hope and edit the group's memoir, Writing Our Way Home: A Group Journey Out of Homelessness.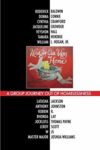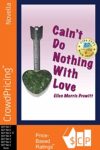 How Cain't Do Nothing with Love has been downloaded over 55,000 times worldwide (are those folks in Iran and Poland going around saying 'y'all'?).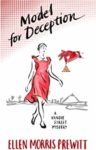 How my fashion model experience led me to write and release my second novel, Model for Deception, a Vangie Street mystery featuring a Memphis fashion model as an amateur sleuth.
And, of course, TRACKING HAPPINESS, the reason I'd been invited.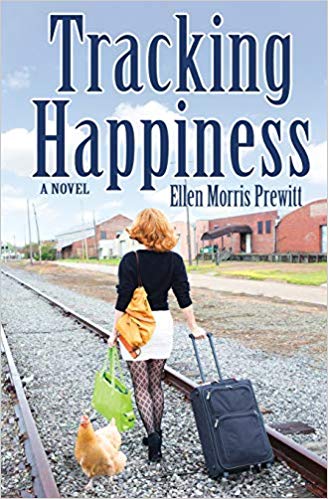 They seemed to have a good time. I had a good time. We had a lot of back and forth. Talking writing is fun. 🙂
"Writing Our Way Home: A Group Journey Out of Homelessness", Benjamin L. Hooks Central Library, Books and Beyond Book Club, Cain't Do Nothing with Love, ellen morris prewitt, Making Crosses: A Creative Connection to God, Model for Deception: A Vangie Street Mystery, Tracking Happiness: A Southern Chicken Adventure