Black History Month Recs: Last
The end of February has arrived. Thus has my last installment on Black History Month recs. Go here for the earlier recs on Black Authors whose work I love. And now for the last!
February 23
Mississippi author Linda Jackson's Middle Grade novel Midnight Without a Moon is a delight. I fell in love with the protagonist from the get-go. The descriptive scenes make you feel present in her world. And I love that it came at the Emmett Till tragedy from an oblique angle, informing the story but not being about the murder. That approach made the story that much more powerful.
February 24
'Sippi by John Oliver Killens is set in Mississippi during the Civil Rights years. Published in 1967, it's written in a different style from what I'm used to today, with a good bit of repetition. Still, the author made the characters so real. The story allows the young narrator to be confused initially about how to navigate the white world and takes us through his eye-opening experiences. And the author doesn't succumb to giving us a happy ending to his stories but sticks with the truth of what Mississippi was.
February 25
Isabel Wilkinson's The Warmth of Other Suns is a historical sociological study of the Great Migration told in novelistic form. The story of Black Southerners migrating to the North and West to escape the terrors of the Jim Crow South—not the least of which was unpredictable, vicious lynchings—is brought to the personal. The depth of research required and how it flows so easily into a riveting story—it's amazing. 
February 26
James Cone's The Cross and the Lynching Tree pairs the cross with trees where white Americans routinely and viciously killed Black Americans. White Christians "separated Christian identity from the horrendous violence committed against Black people" so that "the violence of white supremacy invalidated the faith of white churches." Those are strong truths Cone makes you feel in your heart. If white Christianity wants to re-claim its way of Jesus, it must come to grips with its racism.
February 27
OK, all you poets out there–my one poetry book on the Black History Month recs list: Claudia Rankine's Citizen. I'm not a regular poetry reader (understatement of the year). But I'm drawn to lyric poems and poems that create new forms like Rankine's Citizen. From the evocative cover to the last page, it names racism both deftly and with cutting incision. It's short but takes time to read, study the included images, absorb.
February 28
I've saved the Rev. Dr. Martin Luther King, Jr for last because, you know, white people quoting Dr. King. We white folks excise his quotes into nibbles, I think, because his larger message is too profound. The question of, "Why We Can't Wait," rocks our complacency today as it did in 1964. Yes, it's been too long. Yes, change should happen now. But it doesn't. Again. Maybe if we actually read Dr. King.
And that's it! February done, recs over. I hope you enjoyed them and found something that piqued your interest.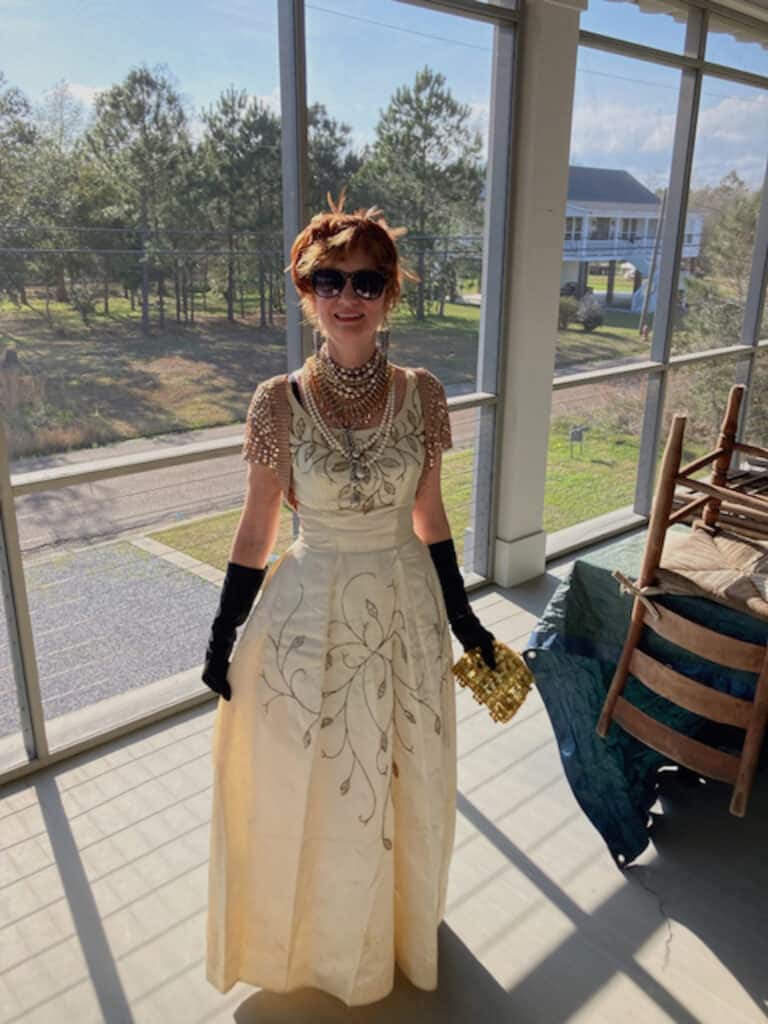 Black authors in February, Black History Month authors, Black History Month Reading List, Honor Black History by reading Black authors