Your Mama is Always Right
When I was young, I was hoping for something, I don't remember what. But it involved a letter arriving in the mail. I was slumping around, despondent, certain the news would be bad. My mother said, "Look at you, you haven't even read the letter yet!" Then she added something that has stuck with me ever since: "You aren't even leaving room for the news to be good."
I thought of this today when I went down by the Mississippi River to gather driftwood for a workshop I'll be doing in a couple of weeks. My church in Bay St. Louis is hosting a cross-making workshop based on my book Making Crosses: A Creative Connection to God. Folks can bring their own cross-making material, but I said I'd bring stuff too. Driftwood is my FAVORITE cross-making material, and one thing I learned during the years I was making crosses: rivers have tons more driftwood than beaches.
When I arrived at the river, I realized it was high. I thought, oh, no! There won't be any driftwood—the entire shoreline was gone.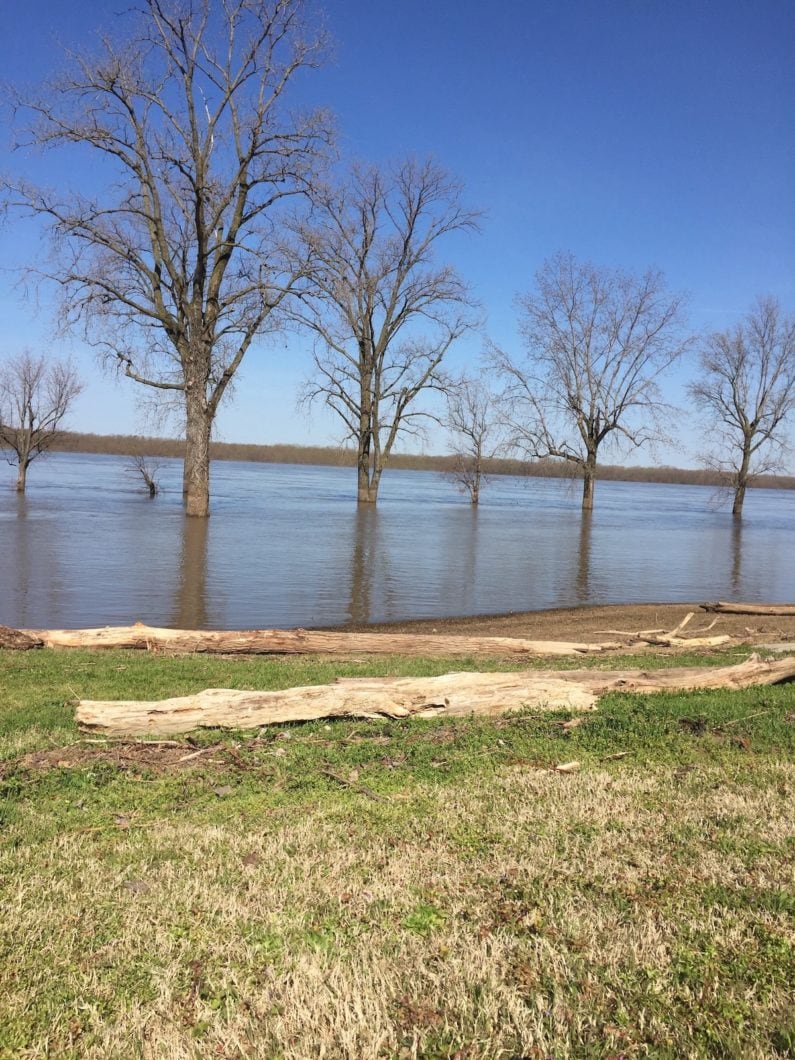 As I neared, however, I saw how wrong I'd been. The river had actually been higher. It had crested and retreated. As the water ebbed, waves of driftwood had been left behind. And the city hadn't arrived yet to scoop up the "debris" into piles. It was the perfect time to collect wood.
I made a real haul.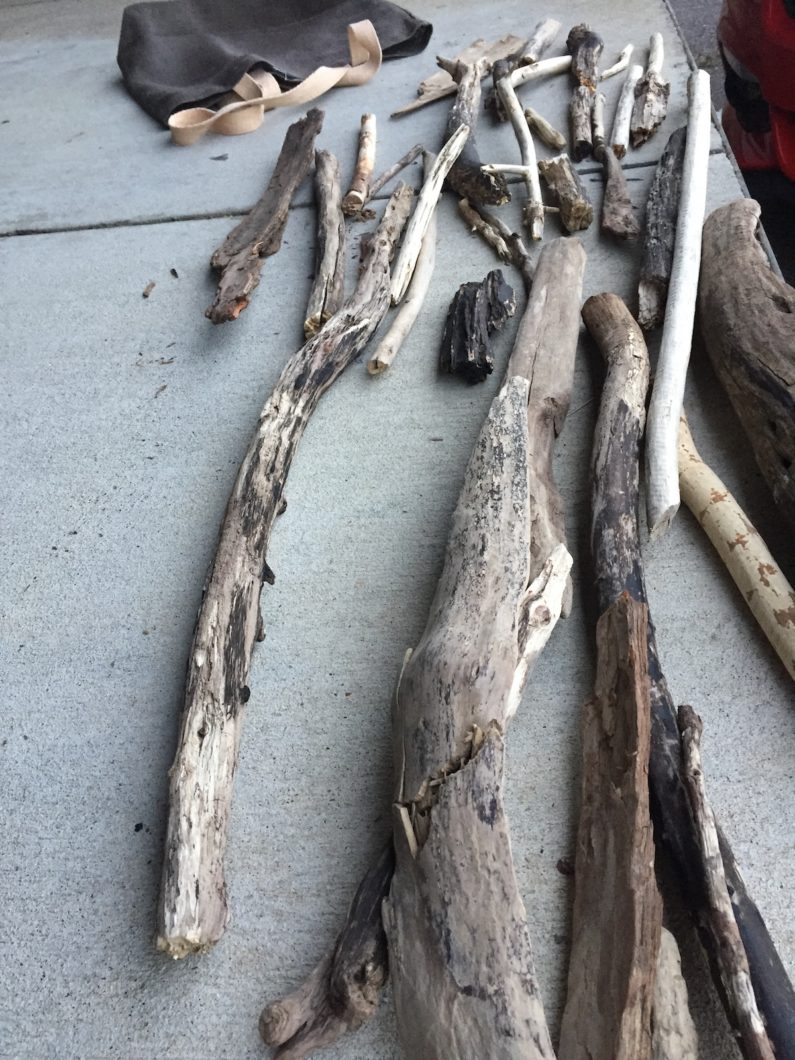 So that was the universe being forgiving. It had readied an awesome gift for me. I had assumed disappointment. Yet, the gift wasn't withdrawn. I didn't follow my mother's advice and leave room for it to be good, but the universe slid in there anyway.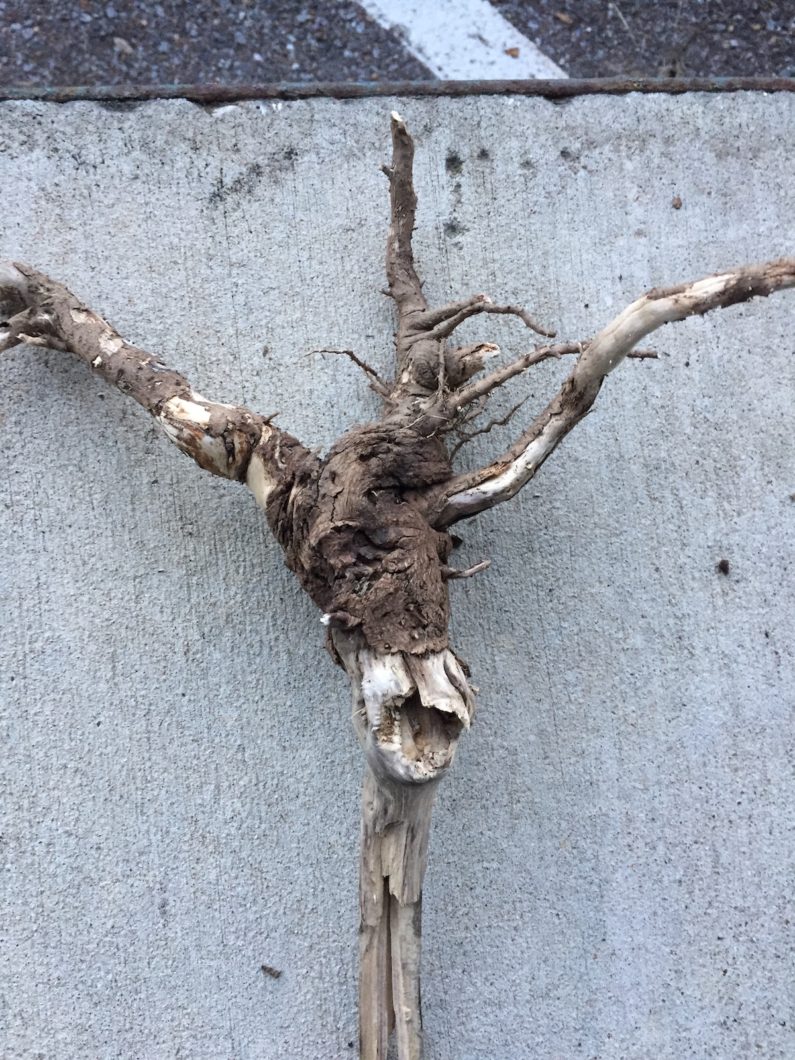 Lent, Lent 2019, lenten discipline, lenten practice, Making Crosses: A Creative Connection to God