Two Southern Authors
Carson McCullers? Eudora Welty? What better company could I ask to be in?
Take a minute and read the wonderful review Susan Cushman wrote on THE HART WOMEN. Plus, read all the way to the blog Comments on for more on this gem:
"An intergenerational story set in Mississippi, I was intrigued from the first page and finished the entire book in just a couple of sittings. I particularly enjoyed that the story, though set in what I perceived as a Yazoo City Delta city, is worldly in its perspective."
Susan's new short story collection (which I was lucky enough to Beta read) will be released this August. FRIENDS OF THE LIBRARY is based on the Susan's own experiences touring for her books published in 2017. The stories follow author Adel Covington as she travels to small Mississippi towns for public library readings—where she finds herself involved in the difficult lives of those coming to hear her talks. The delightful short stories make us all want to be authors touring at Friends of the Library!
I'm proud to be included in this literary tradition of Southern authors. Some folks object to that nomenclature. No, they say, I'm an author. Not me. I'm a Southern author. Everything I write is my take on this land I have occupied since my birth. That's the thing about Southern authors: you sure know where they're from. I'm even happier to be included with great women Southern authors.
Here's to rocking Southern authors!!!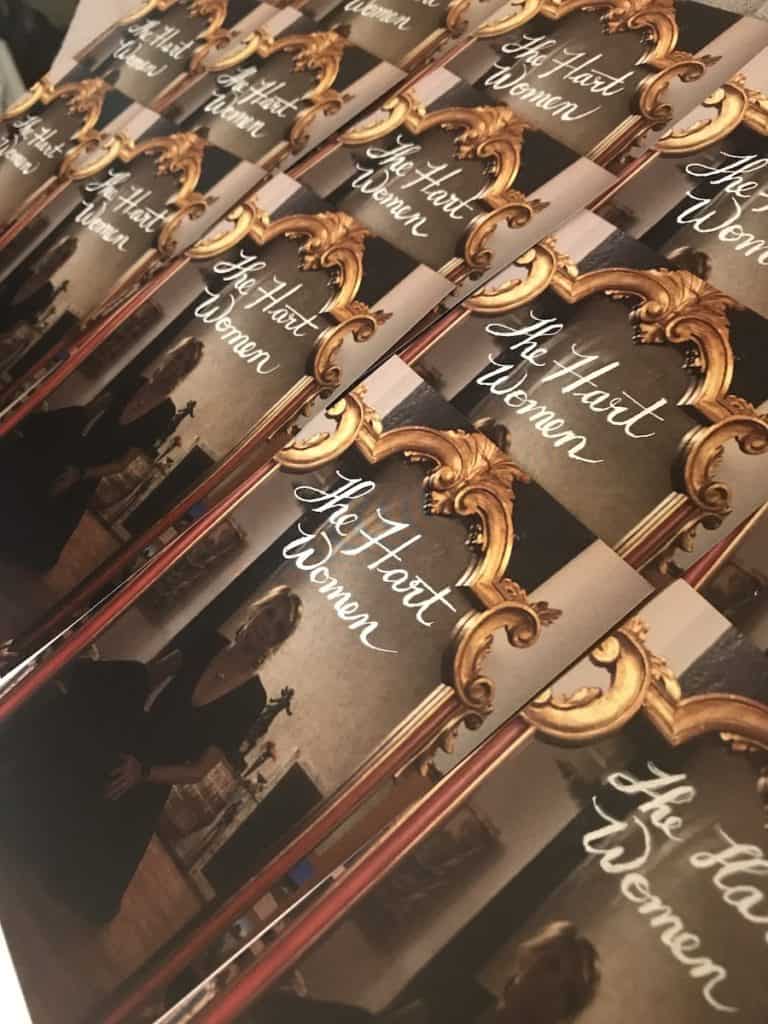 Friends of the Library, How to make a special edition novel, Southern family saga, Special Edition Novels, The Hart Women