Three Books and a Play
I write book reviews with trepidation. Even if I intend to be laudatory, what if it doesn't hit the author that way? That's important because the only reviews I write are of books I enjoyed. I figure the world is harsh enough without posting negative reviews (though I have been known to occasionally rant on Goodreads.) Last year I decided to post a book review if a book really landed with me. If its truths riveted, the writing made me swoon, or the book's courage and honesty lingered—the least I could do was offer a review. Both to thank the author and to open the experience to new readers. Here's my update on three books and a play.
If you've missed my recent reviews, you might want to check them out. Oh, and there's a surprise: I've mixed in a play!
LYNCHING ON THE COURTHOUSE LAWN by Sherrilyn Ifill
Why would we want to remember lynchings? Because lynching affects the way we in the South live today. Read more of this post
THE SENTENCES THAT CREATE US edited by Caits Meissner
The Sentences that Create Us is absolutely that of prison writers. And it is genius advice for all who call ourselves writers. Read more of this post
THE MOVEMENT MADE US by David Dennis Jr
We can learn much by reading instructional books on racialized generational trauma. We can learn even more by reading books such as The Movement Made Us. Read more of this post.
KILL MOVE PARADISE by James IJames. It's hard to say enough about this play. Read more of this post.
Thank you for reading the reviews of the three books and a play. Enjoy!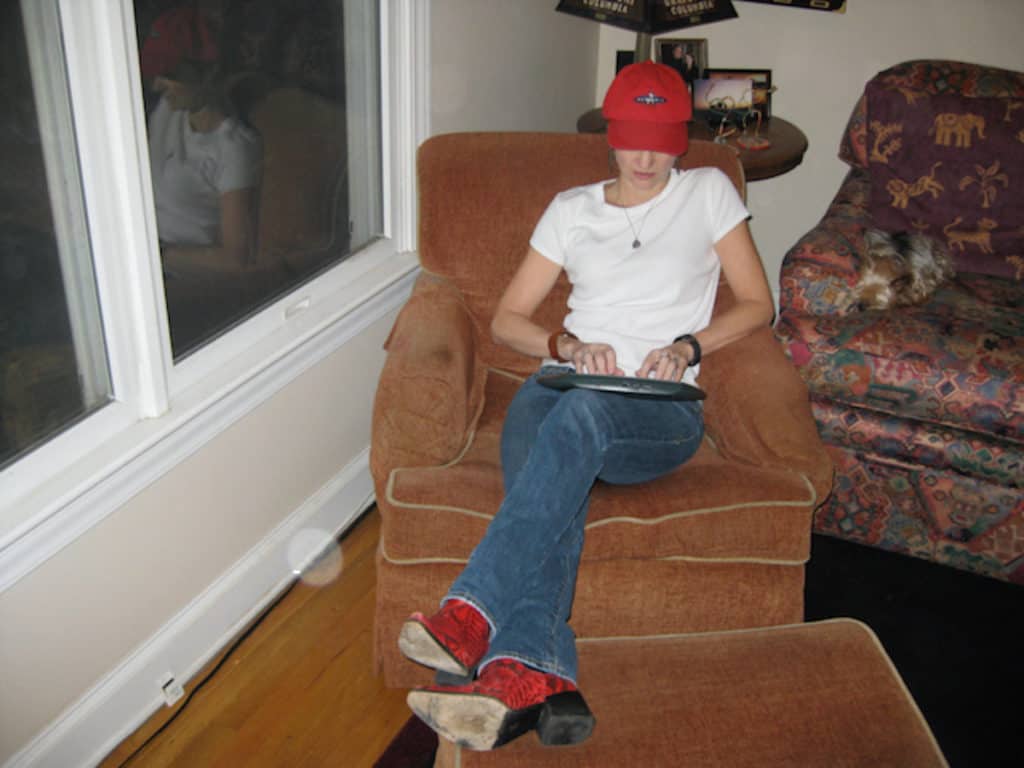 book reviews, Caits Meissner, David Dennis Jr, James IJames, Kill Move Paradise, Lynching on the Courthouse Lawn, Sherrilyn Ifill, The Movement Made Us, The Sentences that Create Us