The Bishop Came to Our House
Yesterday, in church, the Bishop came to our house. She wore her gold hat and white robes. She carried a carved shepherd's crook, because she is the shepherd of our souls here on earth. At her side stood a tiny woman called the Bishop's chaplain, as if the Bishop gets to travel with her BFF spiritual friend always.
The Bishop was led into our house by a girl with a head full of curls, a small but mighty cross-bearer. She had to be mighty; the cross was three times her height; it was heavy. She carried that cross swaying down the aisle like a champ, her face alive with smiles.
Our priest welcomed the Bishop into our house. Around his neck, Father David wore a stole made for him by the Sunday school children. In the bottom left corner was the face of a man with a beard. "Is that you?" I asked. Then laughed. "Or Jesus? It's hard to tell the difference." Afterwards, we sat and ate a feast with Father David's husband.
In our house, seated in her chair, the Bishop performed the ancient ritual of laying on of hands, confirming the kids as members of our house. Not to be left out, two adults joined in. The Bishop did not ask of those kneeling before her, are you gay? Or are you straight? Are you male or female? Tell me, are you Black or white or old or young or a follower of the Saints or the hated Falcons? Do you labor with your hands or your thoughts, eat King Cake out of season, put potato salad in your gumbo like a heathen? Can you recite our creed backwards, interpret the Constitution, count to one hundred by threes? She did not demand: show us you are worthy in our eyes to join our group.
Yesterday, on a path laid down since the beginning of our house and improved by the feet that walk it anew each Sunday, she smiled and brought all into communion, blessed, preserved, and kept in God's love forever.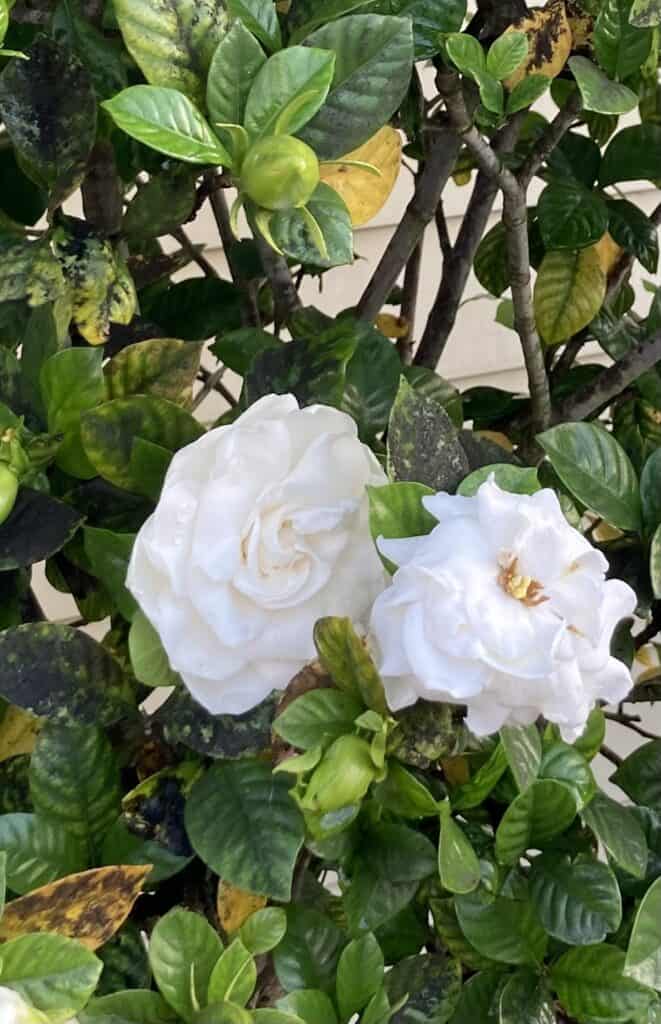 Being received into the Episcopal Church, Episcopal confirmation, The Episcopal Church in New Orleans, The Free Church of the Annunciation in New Orleans, the Louisiana Episcopal Bishop, Who are Episcopalians