Memories in My Yard
Since I quit practicing law, I've done two tasks first thing in the mornings: clean up the kitchen and check on my plants outside. The latter was on hiatus for several years. My hips went to crap, and I quit working in the yard. Since the hips have been recovered, I haven't had a yard to work in. I do now.
My new yard has caladiums, because my grandmother Bigmama always had caladiums lining her brick patio.
It has gardenias, for my beloved Lucy Gardenia, and so we can sit under the house in the evenings and breathe in the luscious gardenia sweetness.
It has red geraniums, because I've always loved red geraniums.
And mint, because my Uncle Hebron knew my love of mint was so great, he would send me starter kits of pots, soil, and mint plants to grow my own.
And ferns I've babied in the guest bathtub through harsh winters for over 15 years.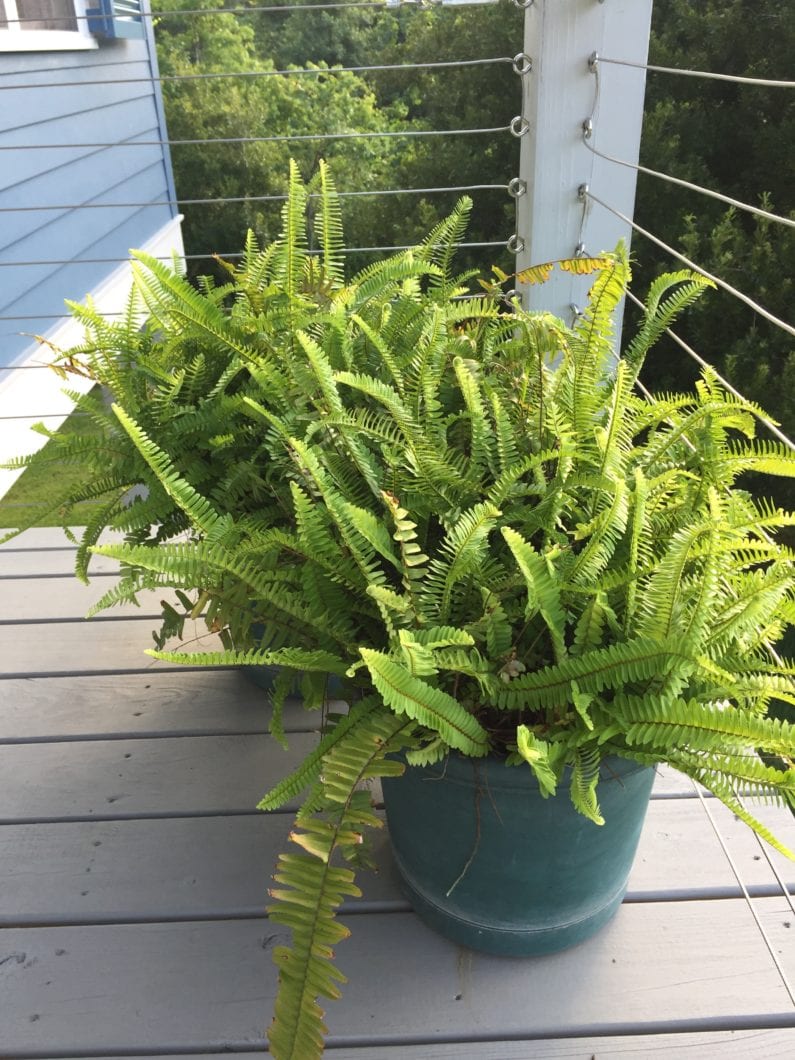 Of course, we have the baby fig tree that hopes to grow into a Certified Mississippi Champion Fig Tree like its daddy.
The horsetails are all my own—I love an architectural plant.
I've fallen in love with the lime tree. The fruit appeared in May, but November will come before it's fit to eat. Even then, we all know how tart it will be. I think this is me: such a long process to ripen to an acceptable level, and even then I'm astringent. But essential to certain tastes.
Finally, y'all know all about Bigmama's rose bush. But the amazing thing is that the bush, which only blooms once a year, has bloomed three times since being transplanted. I think it's as in love with my yard as I am.