Mardi Gras Day
It isn't what you've seen on YouTube. It's not drunkenness and lifting tops. It's exuberance and cleverness and so much work spent on costumes simply because being alive is an amazing wild ride.
I wore a diorama of myself. That's my book, THE BONE TRENCH, in the diorama. It may never get sold, so I made one myself. 🙂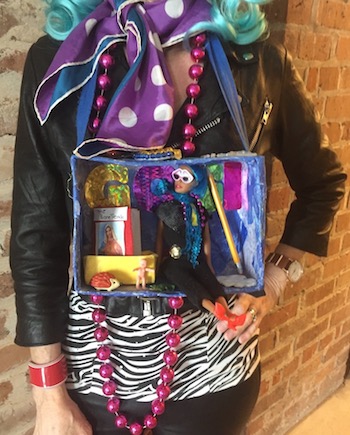 Mardi Gras is families and kids and kids and families.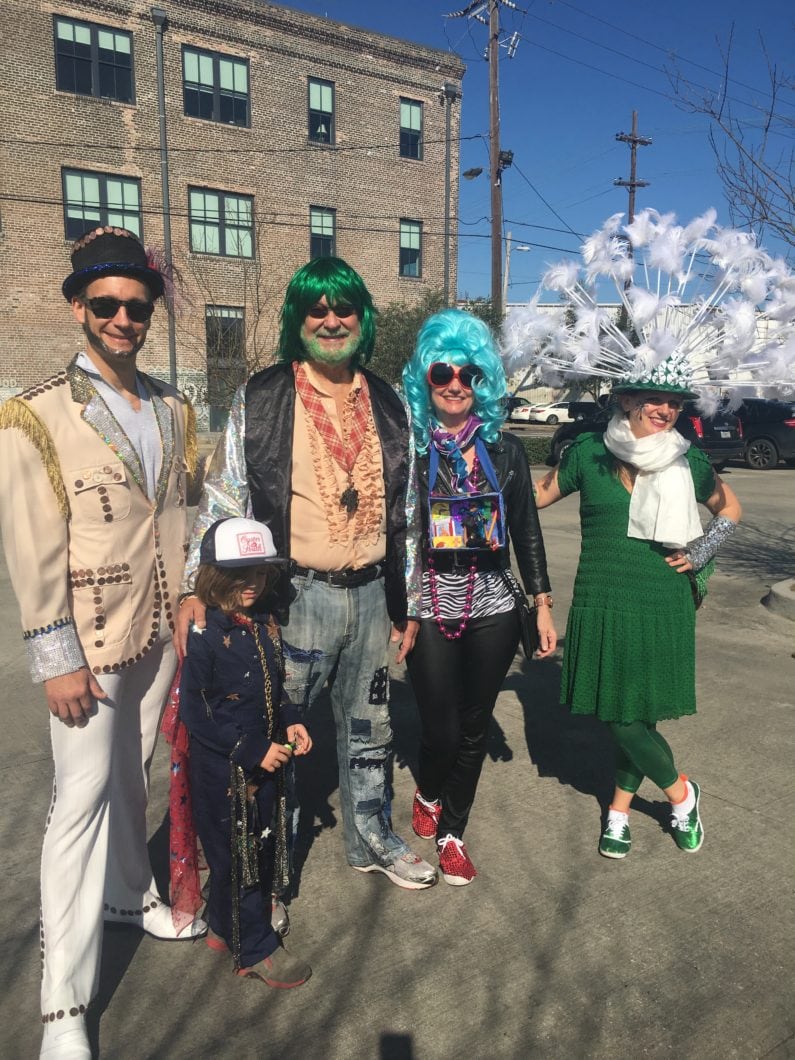 Mardi Gras is everyone in a city dressing up to strut down the street and hoot at the costumes and applaud each other in their creativity and, oh, you should have seen strangers accepting wishes from the shooting stars—they LOVED it.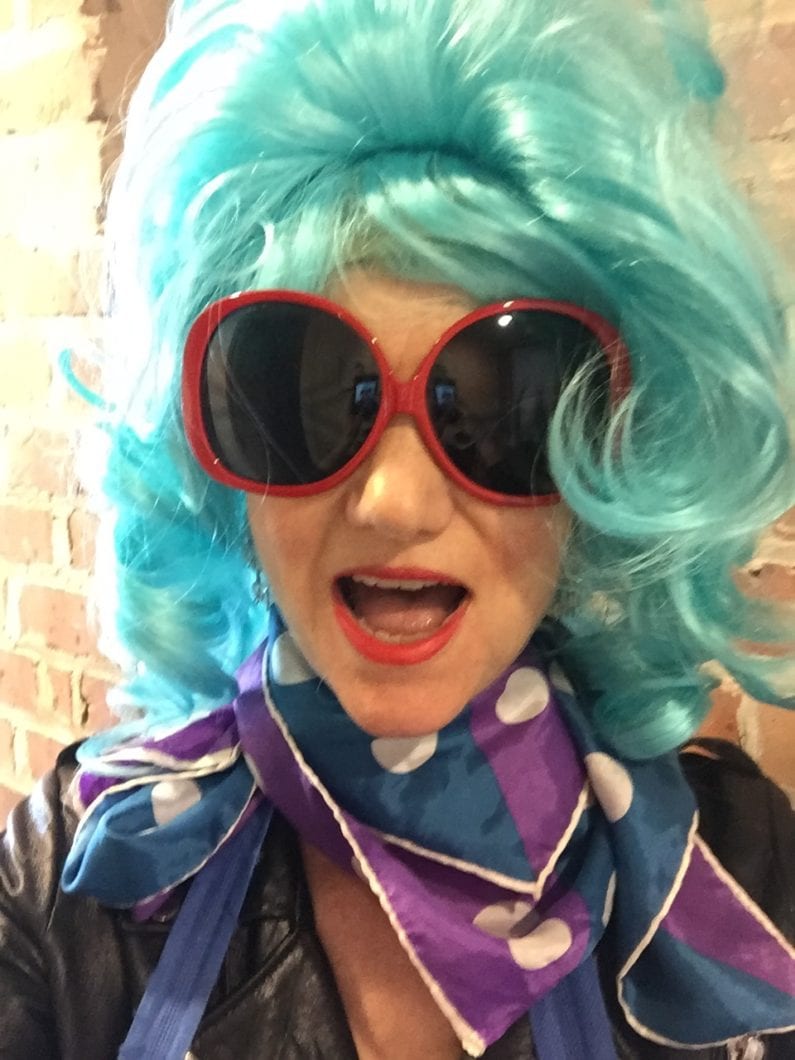 I love Mardi Gras. This was a good one.