In Mississippi, We Pull Over
For all its fun and foolishness, TRACKING HAPPINESS: A SOUTHERN CHICKEN ADVENTURE is a story of a young woman coping with grief. Lucinda Mae's dad died two years before the novel opens. Losing her dad threw Lucinda's life off track, as it were, and the cross-country train trip hopefully will set it to rights. As I've shared on this blog, grief is a recurring topic of mine. My dad died when I was three; grief comes up a lot in my writing (even my first book, Making Crosses: A Creative Connection to God, arose in response to the grief of the tragedy of 9/11). I've also mentioned I've been reviewing old writings and sharing them here with you. Those two rivers converge with this short essay I wrote during the 19 years I lived in Mississippi: In Mississippi, We Pull Over
In Mississippi, when a funeral passes, we pull over. Even if you're only going on down the road a piece – I'm turning right there, at the BP station – when you see the daytime headlights and the hearse, you ease to the side of the road and wait.
The reaction is more uniform in rural Mississippi. There, everyone remembers: it's rude to pass a funeral. To keep going like it makes you no never mind. To act as if death is unimportant, as though the passing of one of us doesn't matter. That's just not the way it's done.
While you're stopped by the side of the road, you count the cars as they pass. If it's a long procession, you may, deep inside yourself, marvel at how many folks this fellow got to come out for his going-away party. If the line is only three or four cars, rattletraps full of rust and tired looking folks, still: you pull over.
When I was a teenager, away from Mississippi and living in North Carolina, I rebelled. I wanted – fervently desired – for funerals to be held only at night. I did not want to be sucked into the grief of strangers, did not want it flung in my face: this person is dead. Ambulances, too. I wished they would stop screeching their death-and-destruction news, shattering the sunlight with tragedy, interrupting the lives of those of us who had no choice but to listen. I was, shall we say, sensitive to death.
Now, where I live in Memphis, people sometimes give me angry glances when I slow down and pull to the side of the road. Like I'm a nut case. I do it anyway. And sitting there, as the last ride on earth passes by, I've been known to tear up. Because all of us pulled over, we anonymous people in our anonymous cars and anonymous trucks, we are stopping our busy modern-day lives to honor the dead. Not because we knew him nor because we admired her. But because they are gone and will never pass this way again.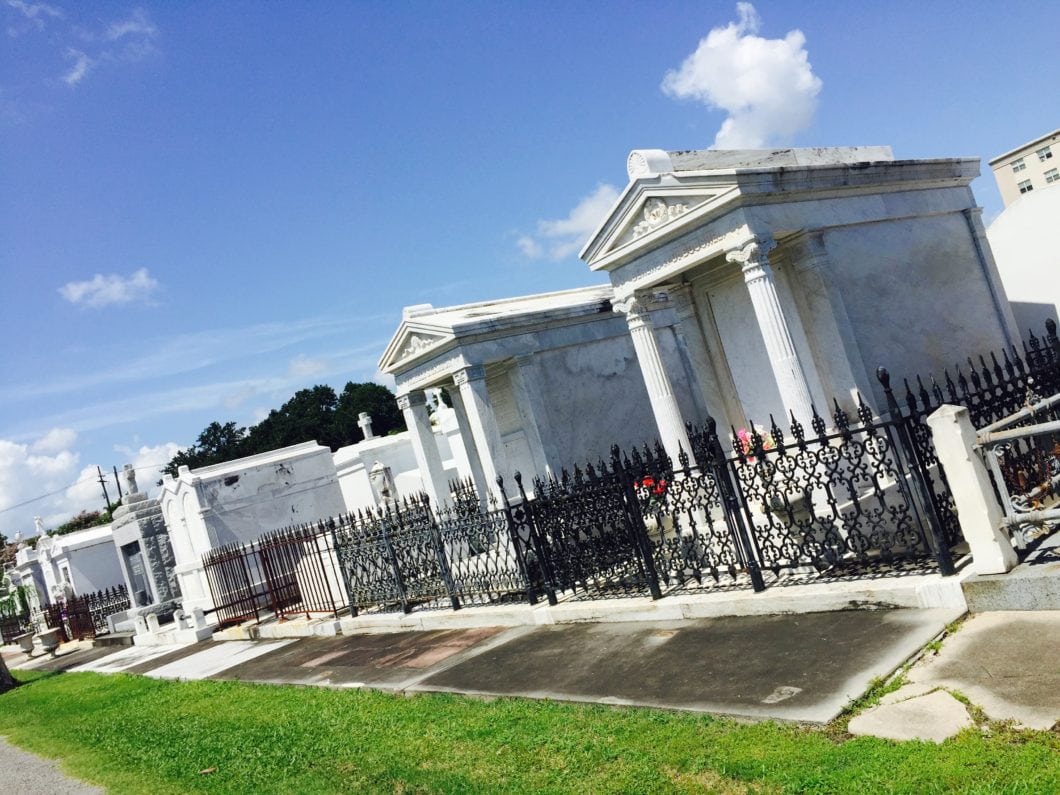 Books about grief, childhood grief, coping with grief, grief, Mississippi books, Mississippi novels, Tracking Happiness, Tracking Happiness: A Southern Chicken Adventure, writing on grief