The Howard Thurman Walk
I started this July the 4th morning with a walk. A join virtual walk. My Contemplative Justice group yesterday decided to walk together wherever we were at eight o'clock this morning. We've been reading the work of the mystic Howard Thurman, whose original entry to God was leaning against the trunk of an oak. This morning, we would do our own Howard Thurman walk into an awareness of God.
As I headed out—my first walk since winding up in the ER with a hurt back from digging in this hardpan dirt of the Mississippi Gulf Coast; no, it's not sand; it's clay that bakes—I passed my yard. The small still voice of God said, Stay. Explore your own wonderful crepe myrtles and live oak and hunt for blackberries along your fence. I did not listen. I thought, I'm supposed to walk. I'll catch it on the way back.
Which I did.
Which says to me, don't beat yourself up over failures. Admit them, gain insight from them. See that they, too, are part of the dance we weave living life. Where the insight comes not from the Howard Thurman walk at all. But sitting in my chair afterwards where I see the black eye of the bluejay and wonder, how I can hate on that bird just because God made him squawky loud and I was made quiet? What happens if over time I become squawky loud? Do I then appreciate it just because it's me? The opportunity is here, today, to love that bird now.
Happy 4th of July, y'all.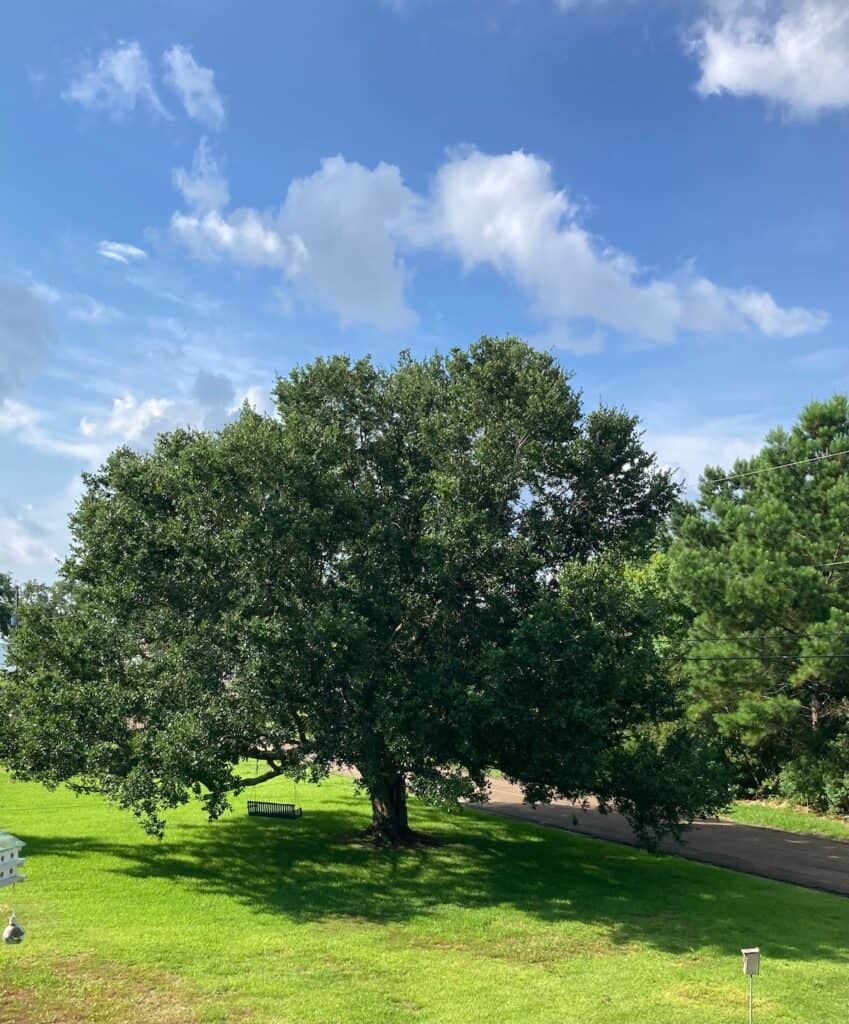 a contemplative walk, contemplative jusice, contemplative walking, Howard Thurman walk, school for contemplative living, Who was Howard Thurman