Examining White Privilege: Inventory
This is the 3rd installment of examining white privilege as a spiritual discipline. I've talked in previous posts about the "why" of examining white privilege as a spiritual discipline and the "when." This installment focuses on the inventory phase that traditionally begins spiritual disciplines, including that of examining white privilege.
How do Spiritual Disciplines Work?
I was trained in spiritual disciplines during my years with the Memphis School of Servant Leadership. A discipline was an activity that brought you closer to God, and closer to who God wanted you to be. Examples I practiced over those years include keeping Sabbath, daily Scripture reading, an intentional prayer life. Being aware of my footprint on the environment (what we now call Creation Care). Writing my racial autobiography. Practicing silence. 
The first step in each new discipline was a personal inventory. Where were we as we began this new journey? What was already part of our life? What wasn't? The list of questions below is that personal inventory equivalent in examining white privilege. It's a beginning-beginning. It doesn't ask the hard questions about privilege (did your parents inherit wealth? were they able to buy a house wherever they wanted, etc.) It's more basic, starting with the adjective "white." These questions ask us white folks, in effect, how white is your life?
Community in Taking Inventory for Spiritual Disciplines
All of the disciplines during my time at the School of Servant Leadership were undertaken in community. This happened both in group classes and in one-on-one meetings with my Covenant Partner, which changed each semester. We also had end-of-the-semester parties where we shared our learnings over a meal.
I'm going to suggest that this session of examining the whiteness of our lives might be best done in community. If you don't have a current Covenant Partner, maybe ponder these questions with someone else undertaking this journey. 
Tips on this Spiritual Discipline Inventory
A couple of things before we begin.
Please note: race is a social construct. There is no scientific designation , for example, of "Black" and "white." But the effects of these and other racial constructs are not just real—they tend to dominate life in America. In answering these questions, you might feel uncomfortable "labeling" people by their race. But we need to recognize that racial constructs might be the root reason our answers to these questions are as they are.
Attribution: these questions were inspired by a more limited questionnaire I was given by Coming to the Table or the Episcopal Church's Beloved Community or somewhere—so sorry, I read a lot of this stuff and I just I don't remember. Most of the questions are my own.
Another tip: my knee-jerk reaction in taking this test is to magnify those questions where I like my answer and gloss over those questions where I don't. I would recommend you save this list, print it out, or whatever. Then take your quiet time with your journey partner and write down the specific answers to the questions. Spend honest time with each one. There is no "pass" or "fail" score. This step in examining white privilege by taking an inventory is for your own awareness on how you've built your day-to-day, week-to-week, year-to-year life. 
Final tip: Don't do this entire list at once. If you're white like me, at some point, you may get discouraged by how white your life is. In your discouragement, you might begin scanning the list, giving it short shrift. Don't do that. Take, say, five questions at a time and write out your answers. Put the list down. Come back later. Remember: disciplines aren't timed, competitive events. 
Okay. Let's begin.
White Privilege as Spiritual Discipline: Personal Inventory
What race are your neighbors?
What race was the last person you went to dinner with?
Is the person sitting next to you in the theatre your race?
What faces are in the paintings on the walls of your home?
Who is in line behind you at the coffee shop?
Does the store where you buy greeting cards also carry cards that don't look like you?
Of the last five authors you read, how many were of your same race?
Is the music you listen to written and performed by those of your same race?
Is your accountant your same race? Your yoga teacher? Trainer? Kids' babysitters? Your thesis advisor? Your pastor?
How many of your home repair folks work for businesses owned by those of a different race?
Do folks of a different race go to church with you?
What was the last restaurant you went to that was owned by someone of a different race?
What race are your physicians? Your nurse practitioners? Your acupuncturists?
Look at your social media Followers and Following: are these folks of your same race?
What shows do you watch featuring a lead character of a race different from yourself? Is the cast predominantly or race or of a different race?
How many of your news shows offer an anchor of a race different from yours?
Do you get morning emails from news outlets that focus on news affecting a race different from your own?
How many charities do you support headed up by someone of a race different from yours?
Are the bookstores you frequent owned by a race other than yours? The pharmacies? The car wash? The appliance store? The pet store?
How many of the contacts in your phone are of a different race than you?
Inventory Over!
Okay. that's it. It's over. Give yourself a hand!
In the comments below, please add additional questions that came to you as you read this list or worked on it. I'll add them to the list.
Finally, remember: we are all in this together.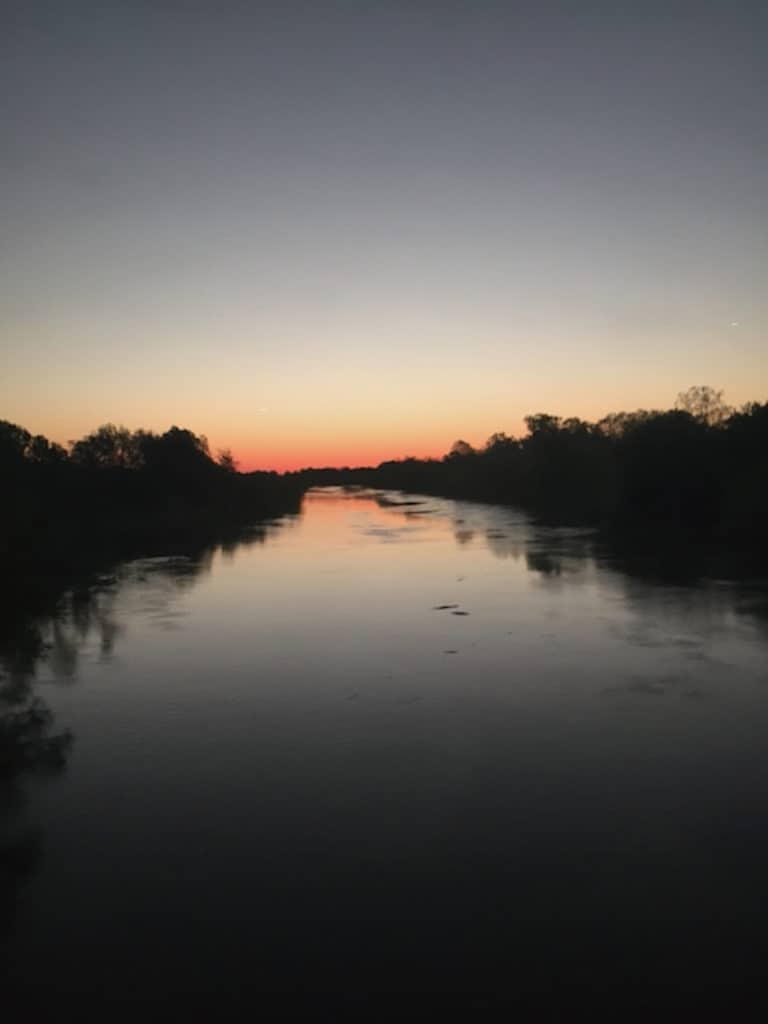 Examining White Privilege as Spiritual Discipline, First steps in examining white privilege, Personal inventory as part of spiritual discipline, Spiritual discipline and personal inventory, the spiritual discipline of examining white privilege