Central Station Hotel
When I heard Memphis developer Henry Turley was renovating the old central train station into a hotel, I was ecstatic. When I heard he was turning the current ticket office for the train into a bar, not so much.
I ride the train. I use the ticket office and waiting area when coming and going on the train. I did not want developers to take a working train depot and cannibalize it into a cool bar. Steal the pews. Use the old wood for ambiance. Take what was functioning for the train and use it for schmoozers. I was afraid this appropriation could be yet one more move that led to the ultimate demise of Amtrak service. My antipathy was real, even though I haven't lived on a property in Memphis that wasn't developed by Henry Turley. I am proprietary toward the train.
This week I visited the new Central Station Hotel. My fears were assuaged. The placement of the waiting area has moved, but the pews are still in there. And they did a really cool job on the new hotel. If anything, it might encourage folks to ride the train more. The bar has a great Memphis feel. Y'all enjoy these photos.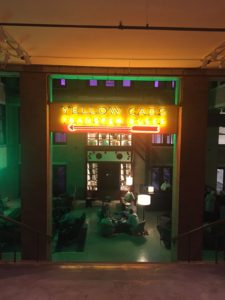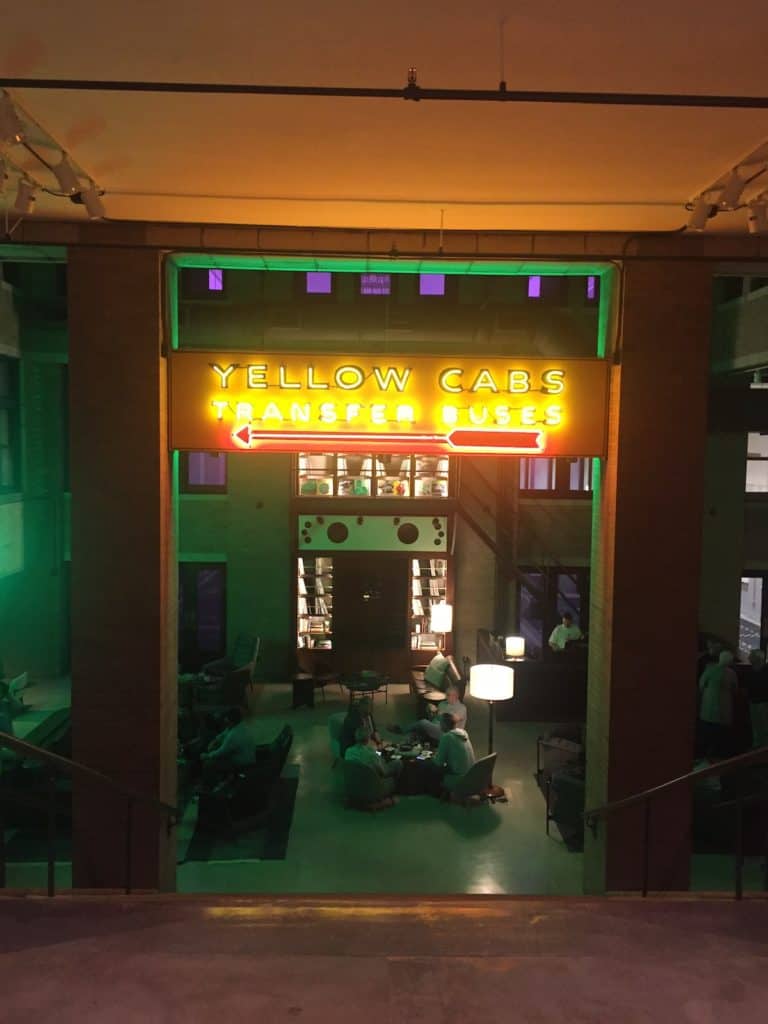 Y'all buy your tickets on the City of New Orleans to ride into Memphis. I'll meet you at the Central Station Hotel bar.
Amtrak service to Memphis, Amtrak train trip, Black Moses, City of New Orleans train, Memphis Central Station Hotel, Memphis music