No One Was Asking for It
One winter day, I was walking through the parking lot at Laurelwood Shopping Center. Laurelwood is a safe, comfortable place. I was in my late 40s. A woman stopped me. She was gray-headed, probably mid-60s. She grasped my arm and, like Coleridge's ancient mariner, fixed me with her gaze and said, "Young men are going to jump out of the bushes and rape you young women, the way you dress."
My dress was a black turtleneck sweater dress. I had on black opaque hose. The sweater dress had long sleeves. I wore suede pumps. The pumps were complemented by a suede pocketbook. I probably had on dark sunglasses, but maybe not.
I laughed at her. I thought she was joking. Not only because of the "young women" part of her speech, but also because not one inch of skin was showing on my body.
She was not kidding. "I'm serious," she said. Her voice was urgent—she had to warn me. Also in her tone was exasperation: if women wouldn't dress like this, we wouldn't have all these problems—you've got to stop. I'm sure I simply looked at her in befuddlement and walked off.
As I recovered from the incident, I became deeply offended. For one thing, she had just insulted my outfit. I can only surmise she did not like the tightness of the sweater dress, which showed off my curves (such as they are). Or maybe she objected to the drama of the tall thin line of blackness. The heels on my pumps were modest, particularly by today's standards. But, somehow, she put all of this together and concluded that, if someone attacked me, it was because "I was asking for it." Can I reiterate that not one inch of skin was showing on my body?
I thought about this experience as I drove home to Memphis today. I had been in Jackson, Mississippi where are my talented sister of Elli Morris Stills in Motion had been shooting the cover for my new novel Tracking Happiness. The protagonist in the novel is a 25-year-old woman from a small Mississippi town. She rides the train cross-country to exonerate her dad in a drug scandal. Along the way, she gets into all types of shenanigans. It must be pointed out, her idea of sophisticated dress is a tad off.
When I stopped at a gas station outside Jackson—still in full costume from the photo shoot—I wondered what the patrons thought of me. Did they conclude that my black fishnet stockings and white lace dress were so provocative as to justify rape? Did these thoughts infect even the women in the store? Where they, too, perpetuating the lie that rape is the result of physical attraction, not violent hatred?
Sliding in behind the wheel, I couldn't help but wonder: if something happened to me on the way home, would people offer their condolences to my grieving husband, all the while thinking to themselves, "But why was she dressed like that? Didn't she know she was asking for it?"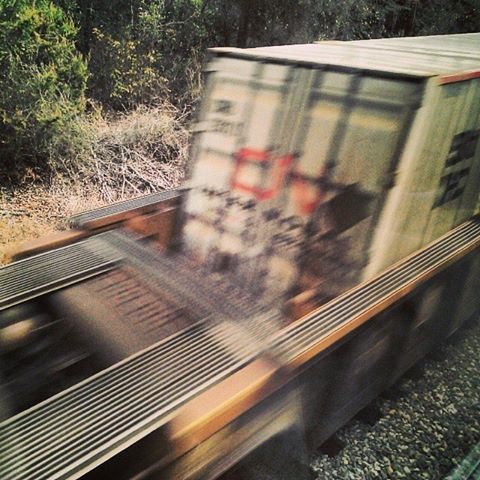 how was she dressed?, Photo Shoot, rape myths, Tracking Happiness