"Never, Never, Never" Goes Live
We interrupt the (ceaseless) sharing of Lenten Beauty to offer an announcement: "Never, Never, Never" is now live at Connotation Press.
Years ago, "Never, Never, Never" was judged by Ron Rash to be the winner of the Tennessee Writers Association Fiction contest. The win did not come with publication. I was lucky enough to meet Mr. Rash at the Southern Festival of the Book in Nashville where the win was announced. In commenting on what he admired about the story, he said, "The river is a character." It is, the river being the Mississippi (that's like having to say, "New York City in New York"—is there any other?).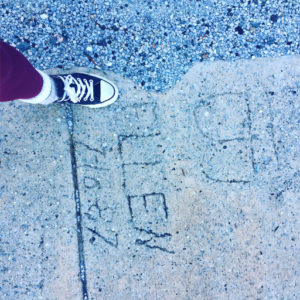 "Never, Never, Never" is a sort-of excerpt from THE BONE TRENCH. The characters weave in and out of the novel until you understand who they are. This is the 2nd excerpt from the novel I've had published. (This is the novel with the "had an agent, lost an agent, looking for a new agent" saga.) I would be happy if a new agent would take notice.
Aside from and independent of that, I'm really grateful to Jonathan Cardew for publishing the story in his fiction section of Connotation Press. It's a Memphis story, through and through. Take a read. You'll feel like you've been down by the river yourself.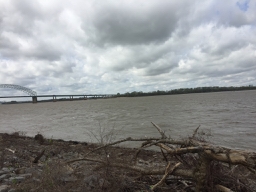 #901, Connotation Press, Connotation Press an Online Artifact, literary short stories, Memphis, The Bone Trench