Cain't Do Nothing with Love
CIPA EVVY 2014 Award Winner, Audio Book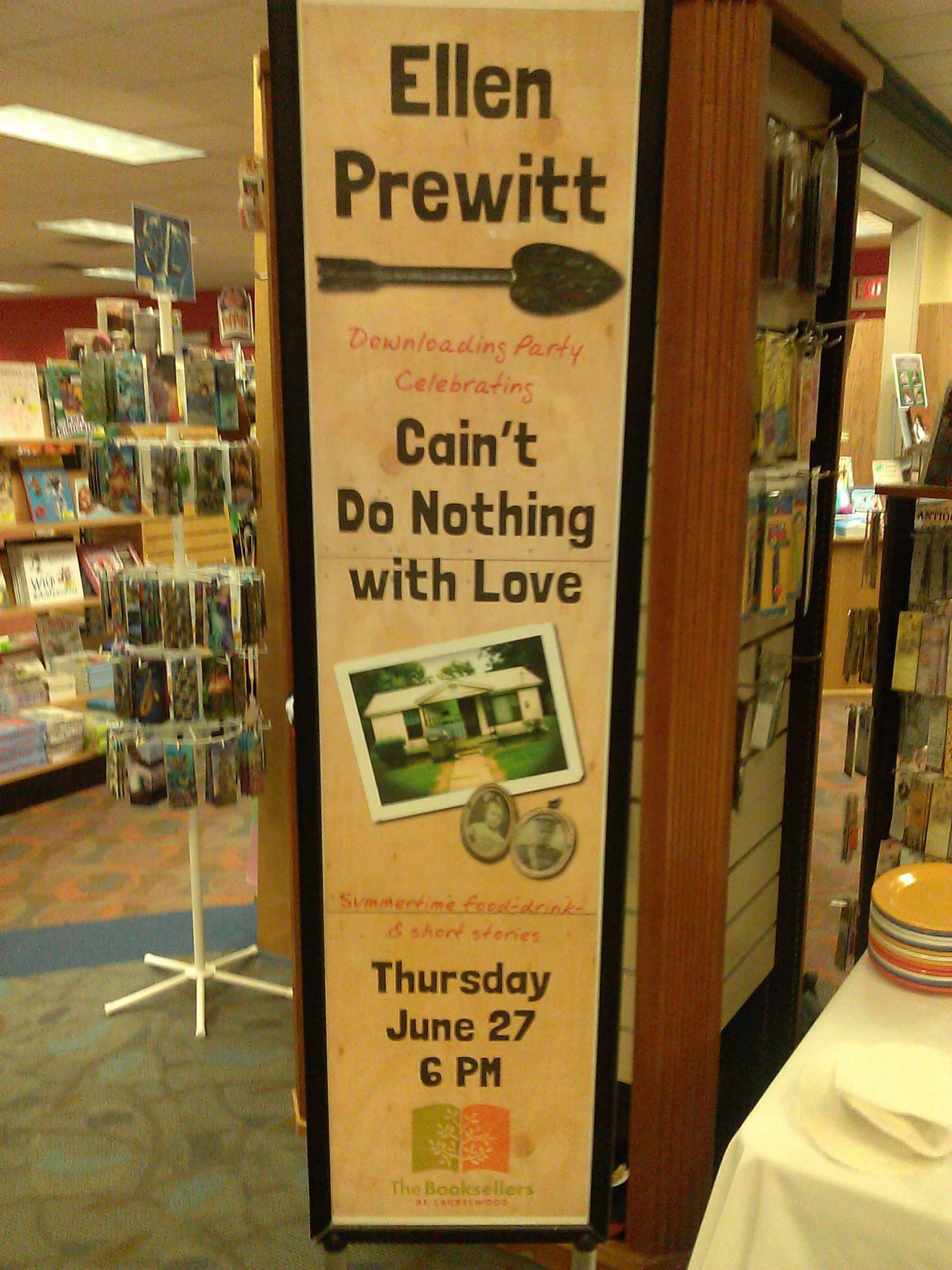 The quirky characters in Cain't Do Nothing with Love get themselves in the worst pickles, thanks to love. Can love get them out? Join these men and women, dogs and the Devil, as they travel love's wandering, unpredictable path.
Learn more …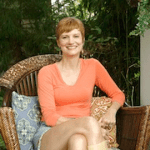 Click on Ellen for the latest front porch moment audiovine …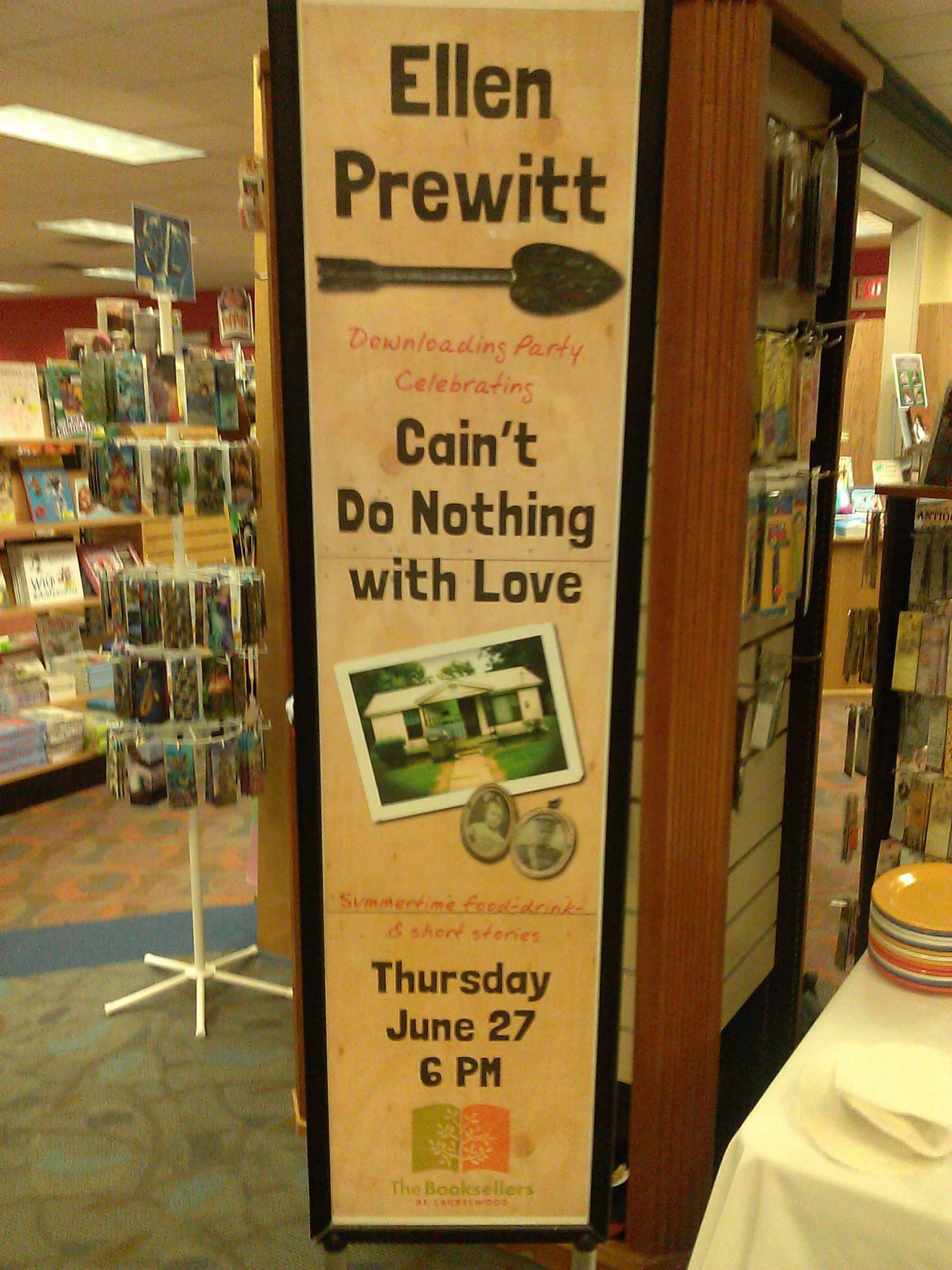 Cain't Do Nothing with Love
CIPA EVVY 2014 Award Winner, Audio Book
The quirky characters in Cain't Do Nothing with Love get themselves in the worst pickles, thanks to love. Can love get them out? Join these men and women, dogs and the Devil, as they travel the wandering, unpredictable path of love.
Learn more …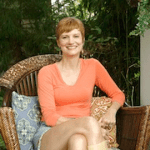 Click on Ellen for the latest front porch moment audiovine …
Life Creates the Voice
I carry the GRIEF of my daddy being killed by a train
I grew up to be a lawyer and FASHION model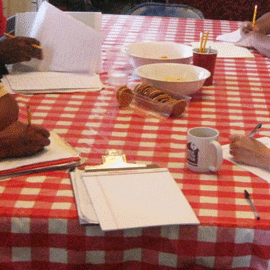 I write weekly with those who've known HOMELESSNESS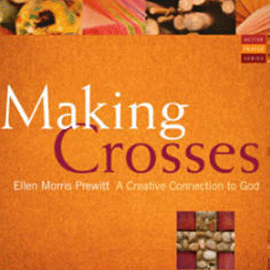 I've been PUBLISHED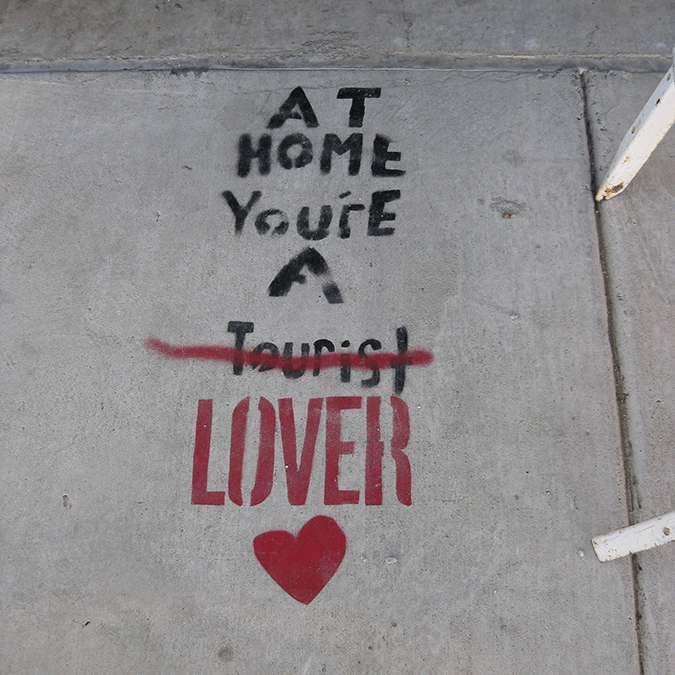 I LOVE my husband and my dog
Join me online to hear more about my life and voice …
[homepage social media links for mobile go here]
Recent Blog Posts
When I was a child, one of my favorite places at my grandparent's farm was the hill above the big lake. There, a square of concrete hid beneath the pasture grass. In the springtime, yellow and white daffodils pushed through the grass and bloomed in swaying clumps. Someone had planted the flowers; they spilled down the hill. We children played there, skipping across the broken concrete, pretending we were in the kitchen or bedroom or dining room of our very own house. Intrigued, I would … Read more …
Since I quit practicing law, I've done two tasks first thing in the mornings: clean up the kitchen and check on my plants outside. The latter was on hiatus for several years. My hips went to crap, and I quit working in the yard. Since the hips have been recovered, I haven't had a yard to work in. I do now. My new yard has caladiums, because my grandmother Bigmama always had caladiums lining her brick patio. It has gardenias, for my beloved Lucy Gardenia, … Read more …
I know, I know—I've been missing as of late. For two months, I've been holed up inside my novel doing everything I can to meet a self-imposed deadline for revision. The first of March, I received a reader's report from my paid editor on JAZZY AND THE PIRATE. As you, my readers, know, I've been working on this novel since God was a toddler. I had finally reached the point where I thought someone could read it. Ordinarily, I would ask several Beta readers to … Read more …
Books In Print
Making Crosses:
A Creative Connection to God
In this delightfully simple book, discover the odd new prayer practice of using broken and found objects to get closer to God … BUY NOW
Writing Our Way Home:
A Group Journey Out of Homelessness
7 years of writing. 2 years in the making. A lifetime in the living. The story of an extraordinary group of men and women who wrote their way out of homelessness. Edited by Ellen Morris Prewitt … BUY NOW
You'll find in these pages …
Word and photo images reflecting the life I've lived — so far. Some of it I had control over, some of it I didn't. I'm glad for all of it. Click
Achievements
if you want to see it formally presented. View
Me
to see my life in all its incarnations. Read
Stories and Essays
for the truth told as well as I can do it. Keep up with my happenings by following the swirling synthesis of my
Blog
. Settle in with one of my Books—
Cain't Do Nothing with Love
to hear my voice reading stories about the unpredictable path of love;
Writing Our Way Home, A Group Journey Out of Homelessness
to learn how a writing group of men and women who know homelessness wrote their own book; and,
Making Crosses: A Creative Connection
to God to discover how a non-artist wrote a book about an artistic prayer practice. Reading, listening, doing. Enjoy what you can; let the rest float away. Thanks so much for stopping by.